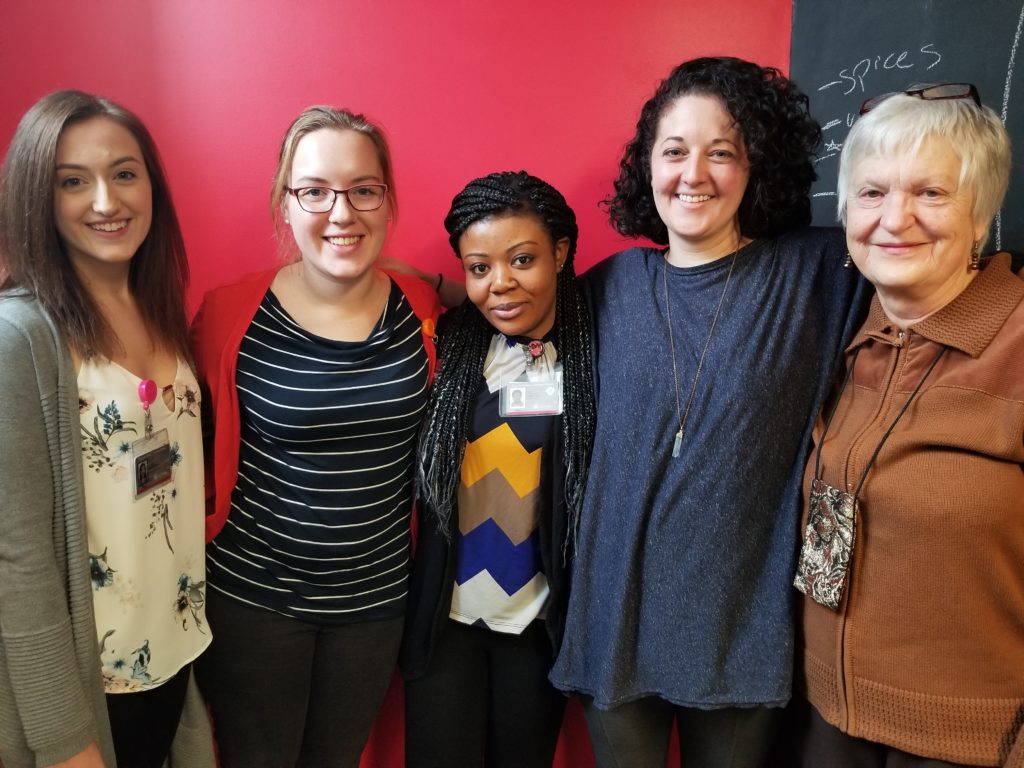 For a while we at the Parkdale Food Centre have been wondering, "why do people choose to come to PFC?" Not only that, but also, "what barriers do people actually face in eating healthy?"
These are questions we think about regularly but have had trouble answering in a more objective way.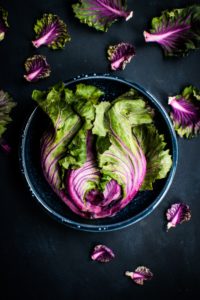 This past semester, we were privileged to have three nurses from U of Ottawa/ Algonquin College come to the Food Centre to complete a nursing practicum course. The three nurses, Douce Chamukenge, Rachel Godkin-Jackson, Lindsey Grodesky, interviewed our neighbours at the intake desk and worked as volunteers to gather the necessary information.
As part of their final project, they have released a report with their findings. It is worth reading and can be accessed here.