By Jessie-Lee Wallace
Cornerstone Housing for Women
Cornerstone Housing for Women is deeply grateful to the Parkdale Food Centre for their leadership, and their generous, innovative and kind-hearted support.
Cornerstone runs the only emergency shelter unique to women experiencing homelessness in Ottawa, plus four supportive housing communities, and an outreach program.
They help 200 women each day, over 600 women on a yearly basis find hope and home.
The charity has two licensed kitchens at their emergency shelter, and at their Booth St. location that cares for senior women with chronic ailments.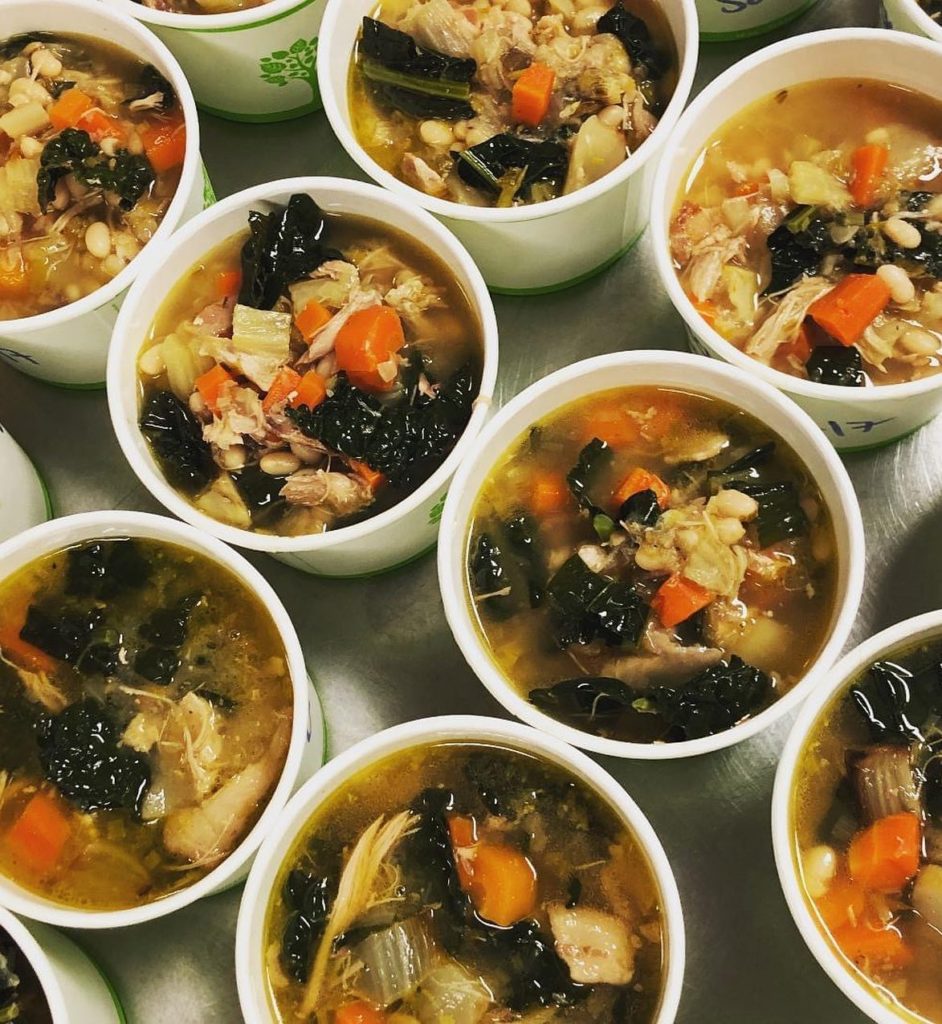 With COVID19, their locations, especially their Princeton independent living residents faced food insecurity issues. Parkdale Food Centre was there to help.
Each Cornerstone location moved to single food delivery instead of communal eating to contain the spread of the virus.  
This increase of single food delivery, and sourcing meals to locations that previously did not have a food program, became very challenging to the organization as its resources were stretched thin at the beginning of the pandemic.
The 'Cooking for a Cause' program led by Parkdale, helped us to give hundreds of nutritious, delicious meals, cooked by gifted restaurants and businesses to at-risk women.
The first delivery to our Princeton location was met by three eager residents that had been waiting in the lobby. One woman named Nancy* asked, " is this for us?" She had tears in her eyes and a look of relief on her face.
Every person in Ottawa, especially our most vulnerable people deserve access to nutritious food. With Parkdale Food Centre's help we are able to provide that to our community.
*name changed to protect privacy