Join us!  Monthly Donors at the Parkdale Food Centre, our ambassadors, are a special collective. They share our vision of community and good food for all. Becoming a Monthly Donor is so important, here is why: 
Food transcends, it is our greatest connector. 
Food heals us. 
Food keeps us healthy.
We celebrate, mourn, reflect, listen, learn and love all around food – What power it shares.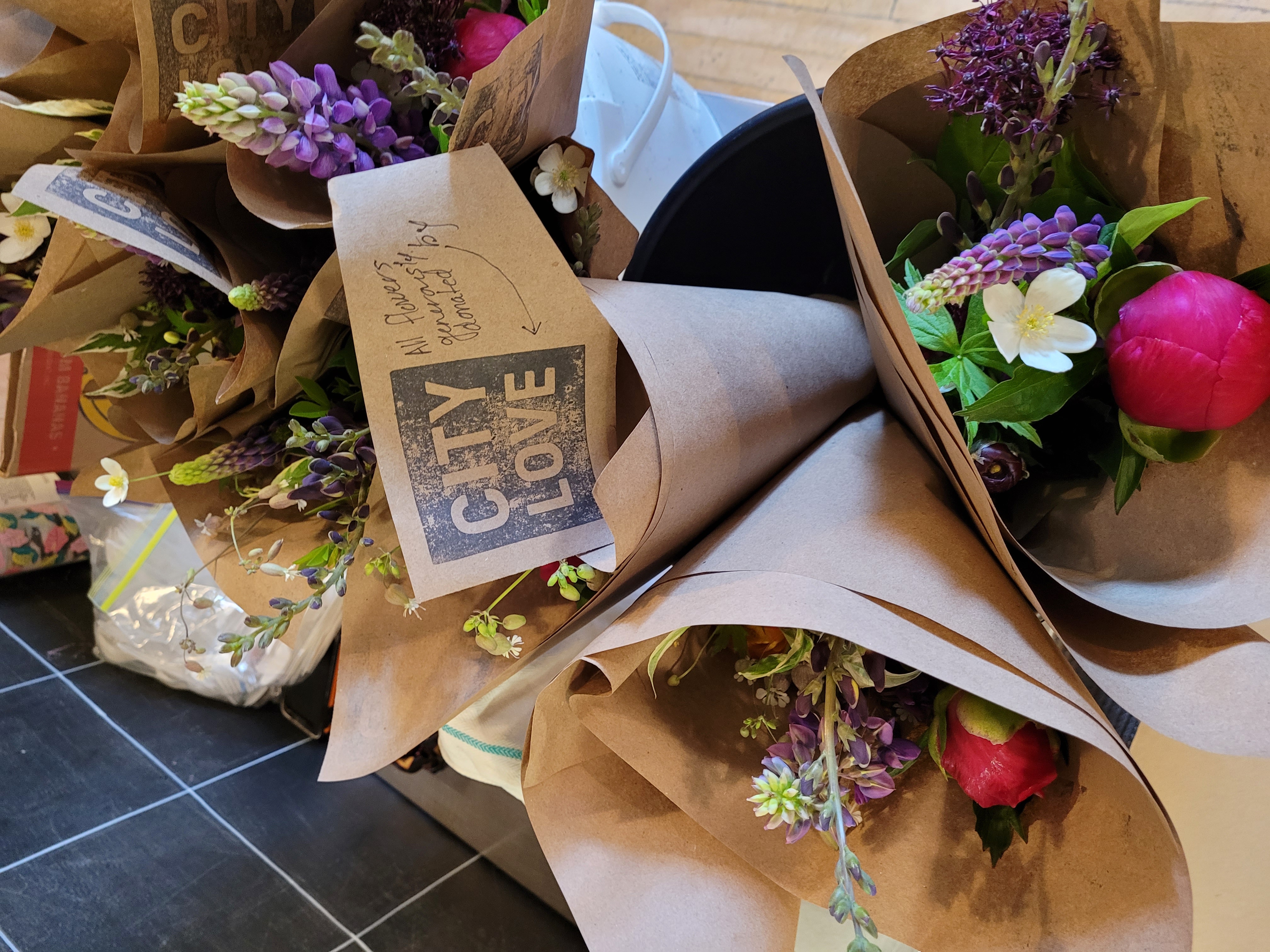 Food insecurity and hunger are a consequence of poverty. 
1 in 7 Ottawans identify as being severely food insecure, many more rely upon emergency food services such as food banks and meal programs for support. For food. For survival.
But what about the rest?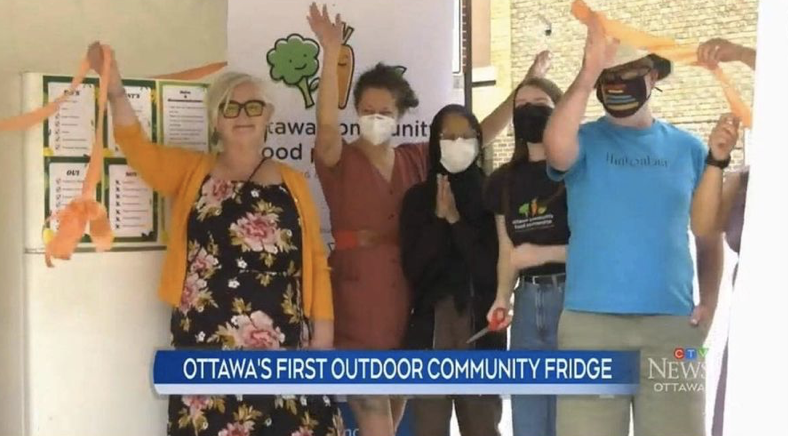 At the Parkdale Food Centre we believe that addressing food insecurity is more than offering a box of cans and a bunch of ripe bananas. 
We believe good food fosters community and health. 
It fosters kindness and trust.  
Good food fosters love.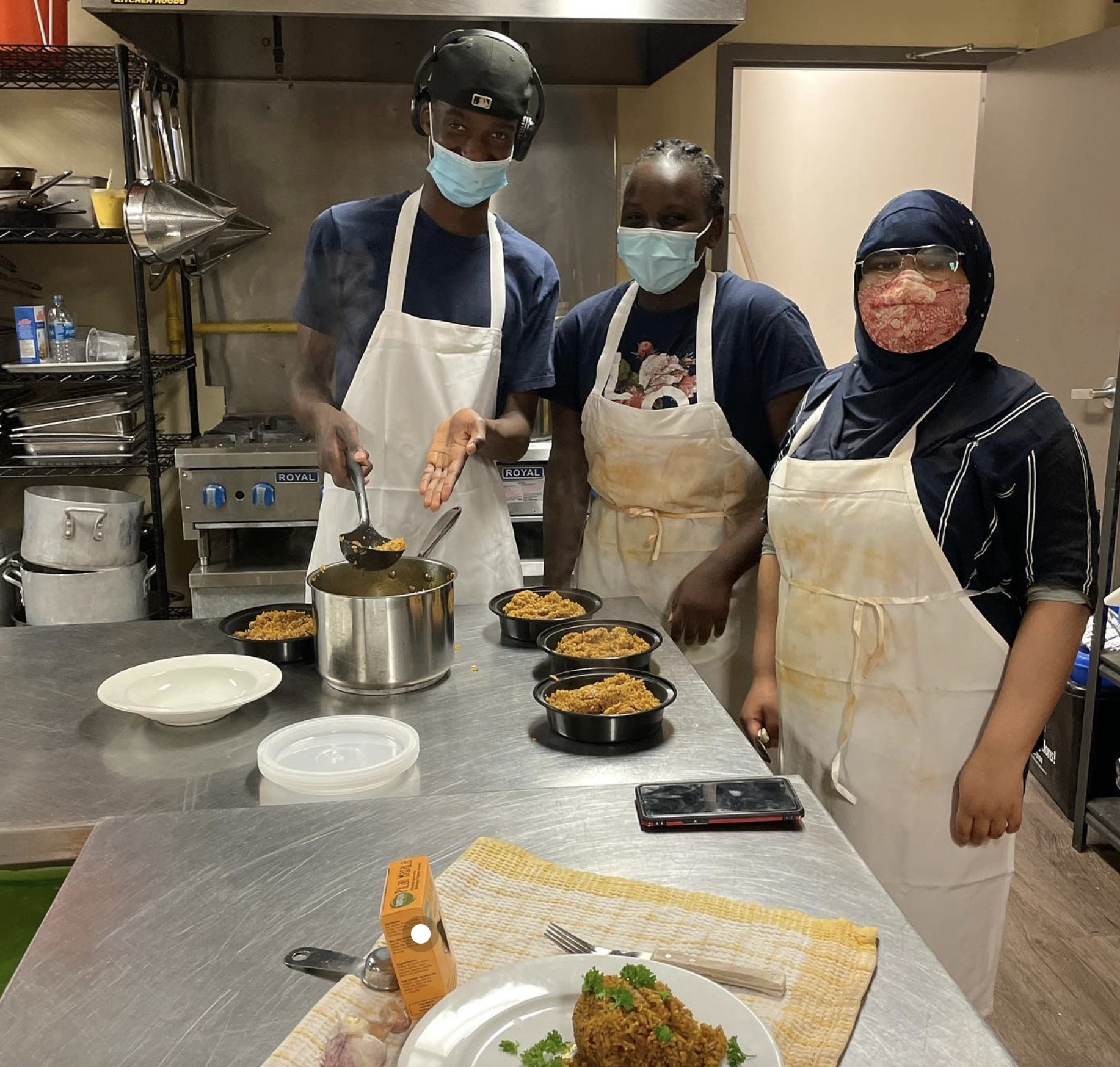 All of our programs are powered by these principles. It is the generosity of PFC's Monthly Donors that ensure we continue to share:
Nutritious Community Meals

Fresh Produce Markets 

Culturally appropriate, barrier-free access to healthy food

Cooking Workshops

Youth programing 

Social Enterprise nurturing valuable entrepreneurial and social skills for youth 

Youth workshops that help school-aged students understand the connections between poverty, food insecurity, and health 

Advocacy for systemic change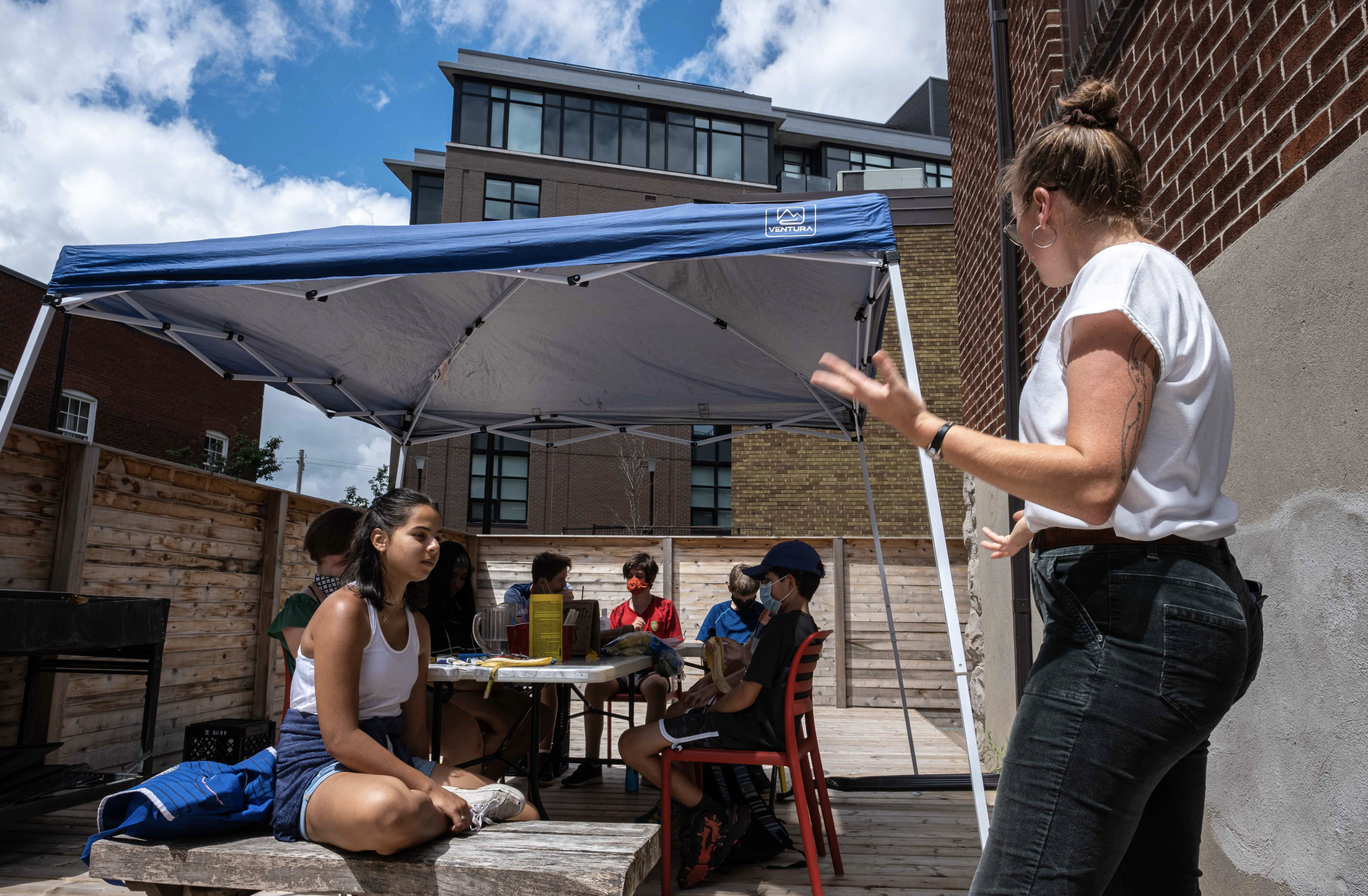 Share our vision? Join us!
You will be welcomed into our community of Monthly Donors, like no other. Be part of the solution. Let's address food insecurity better. Help us bring the special parts of food back for everyone. Good food and community for all. 
Become a Monthly Donor today, you will be glad you did. Click here to join our community of Monthly Donors.
Meredith Kerr 
Communications & Donor Relations Manager