It's starting to feel a lot like "normal"; like in pre-Covid times children are playing in parks, families are out shopping, neighbourhoods are hosting barbecues. But for those of us trying to navigate the ever-changing landscape of public health pandemic protocols, "normal" has been redefined.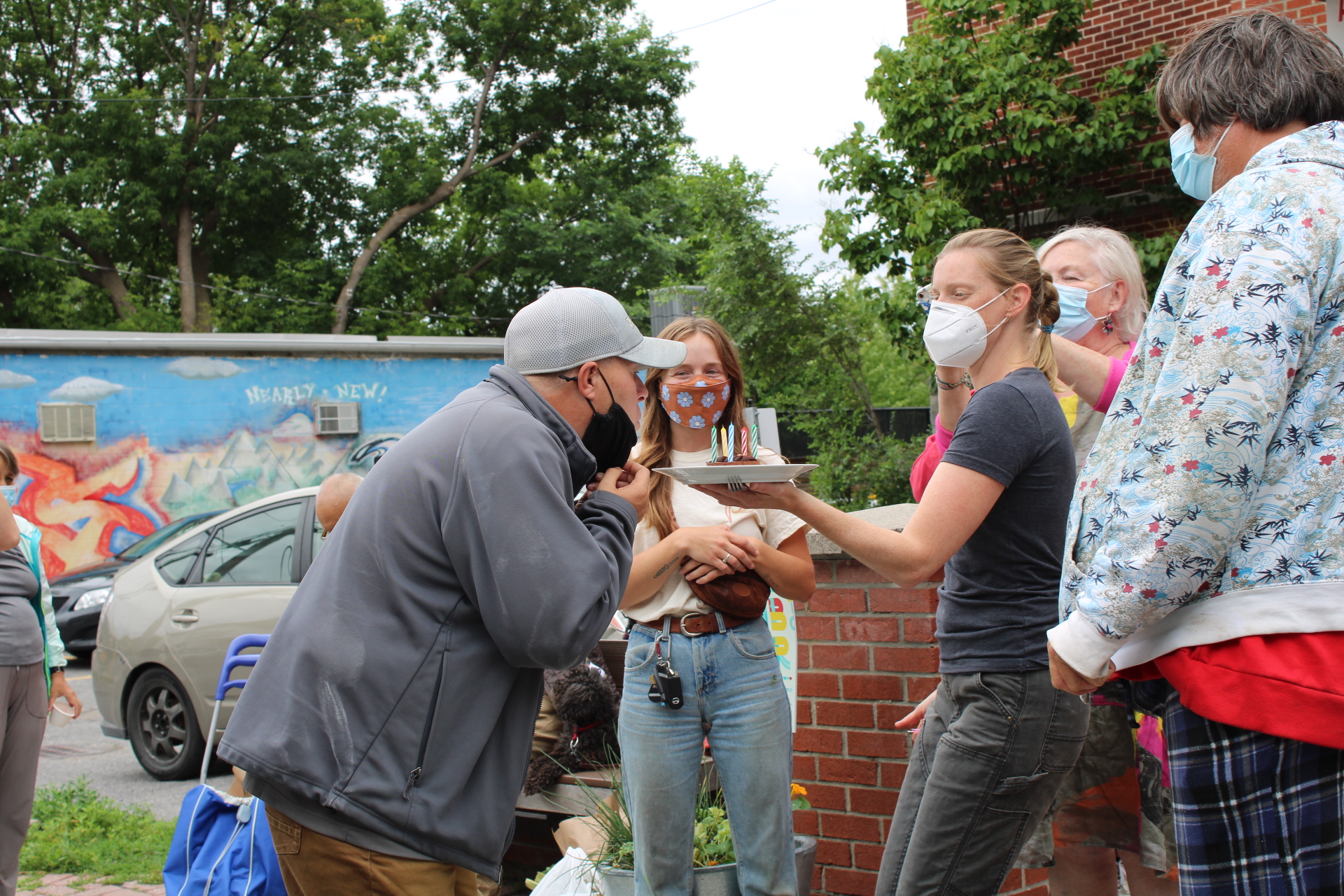 The Province of Ontario may be "opening up" to allow for more activities, however, the reality is that the public health precautions we are obliged to follow, in order to keep our staff, volunteers, and Neighbours safe, things have not really changed.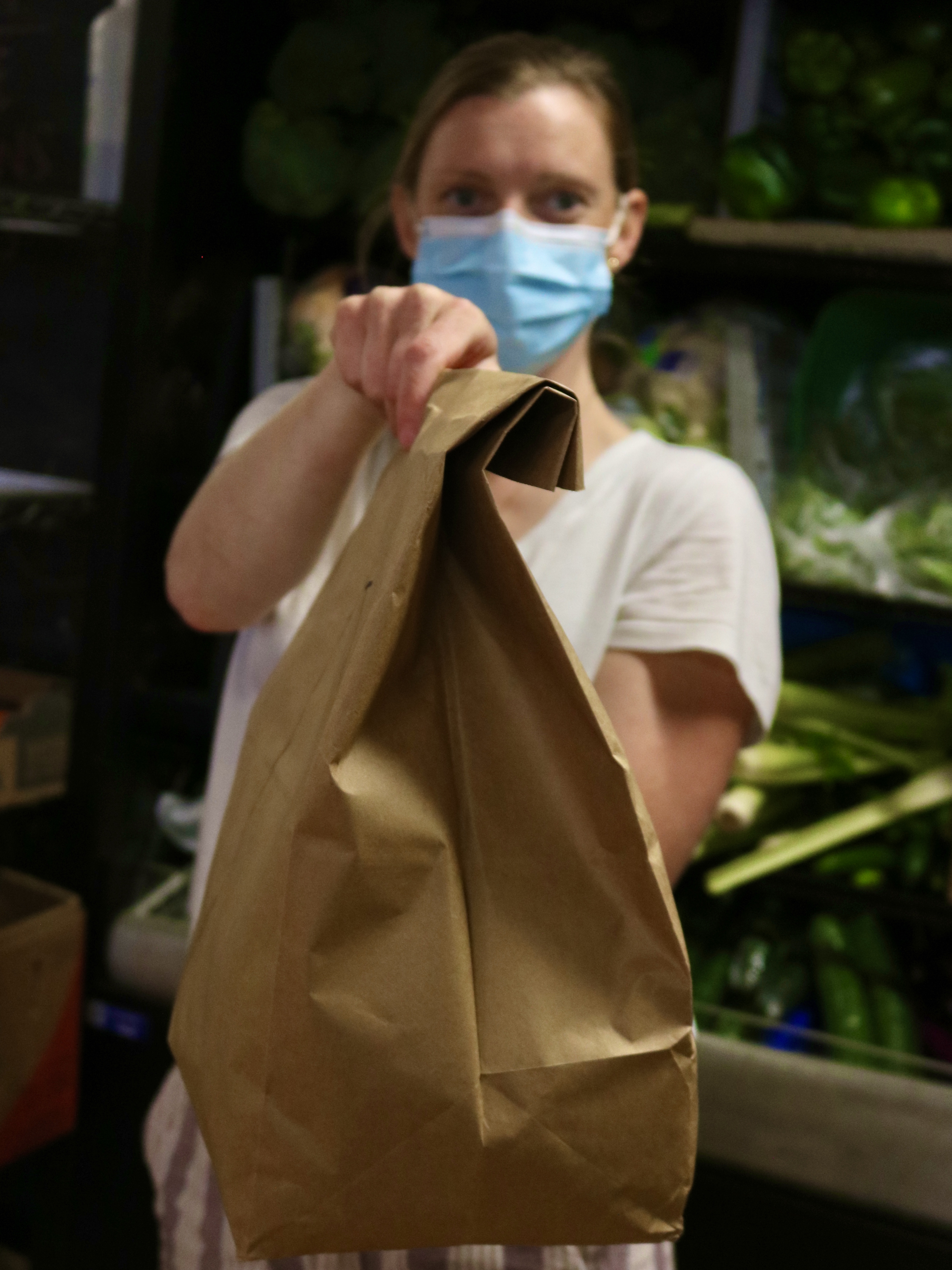 During a presentation by Ottawa Public Health on July 20, we were told that the following protocols remain in place:
Screening
Staying home when feeling sick
Personal protective equipment including eye protection* (*eye protection is for when you can't maintain 2m distance.)
Availability to wash or sanitize hands upon arrival
For staff and volunteers to wash frequently
Adapt the activity to be COVID Wise and achieve the current provincial guidance
Consider outdoor programs and services
Scheduling system to ensure adequate physical distancing
Physical distancing visual markers & signage
Adhere to current gathering limits
Reduce Contact and Exposure
Frequent Communication & Updates
Ensure that all staff, volunteers, and guests are aware of the expectations for participation.
Post signage and directional markers to assist with management and flow of visitors.
Cleaning & Disinfecting
Cleaning and disinfecting of any high touch surfaces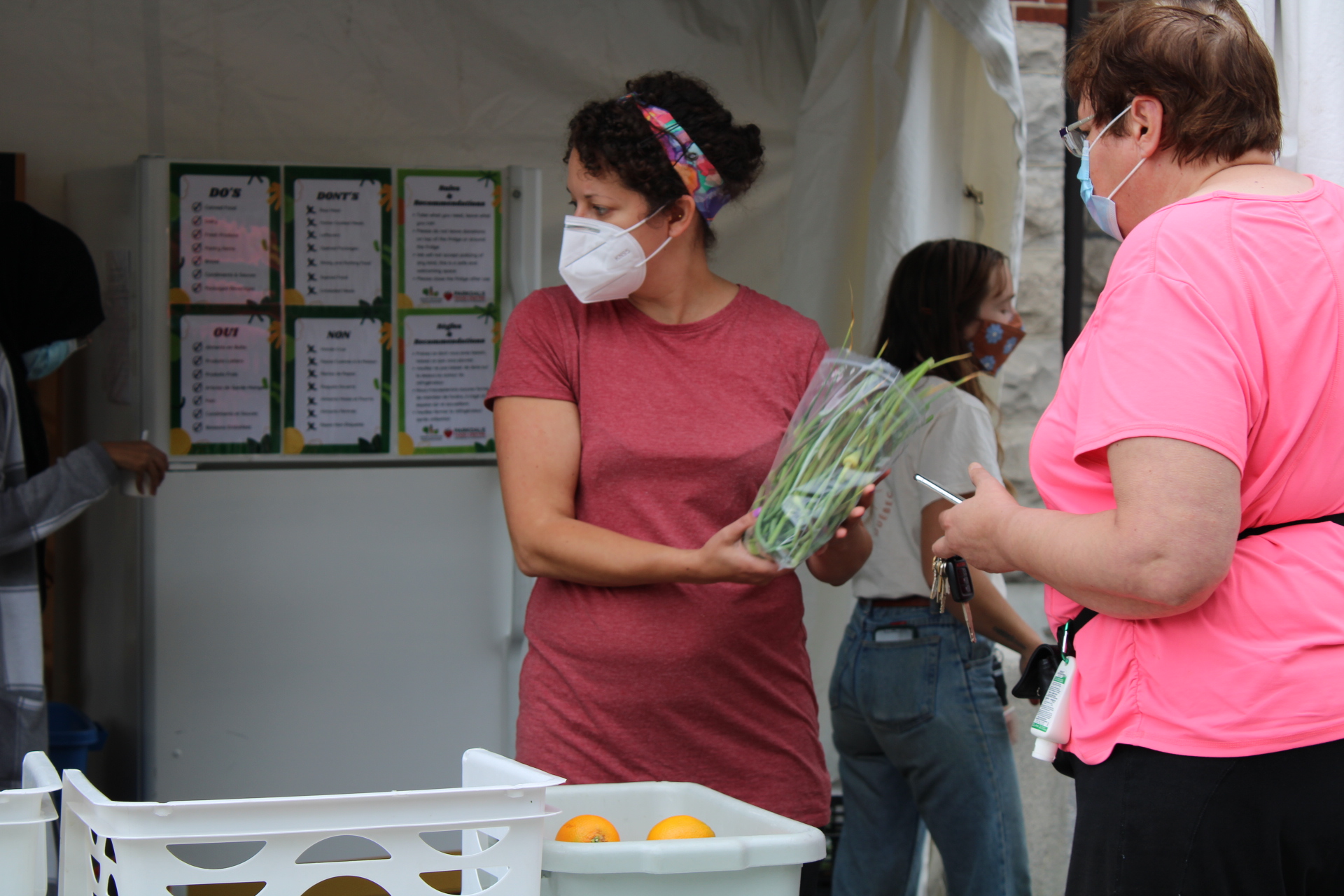 We've come a long way since March 2020. A full return to "normal" will take a community effort, and together we can.   There is nothing we want more than to see you in our happy, food-filled, bustling space. But we know that in order to create that space with open arms, once again we are going to have to think differently, design better systems, and create more indoor space. So, that is what we are going to do!
Watch for a Fall/Winter that still has the obligatory Covid-19 protocols but also has room for all of us to do more and do it better, in the community. Together, we can.
Neighbour to Neighbour