It was after my shift, late on a Friday when it hit me.
I was sitting in a park, just a block or so from where I worked as the Chef of a very busy and popular restaurant. I had just finished a long twelve hours in the kitchen and I had positioned myself on a park bench in what you could only describe as "upright fetal position", just sort of staring into the middle distance, with exhaustion.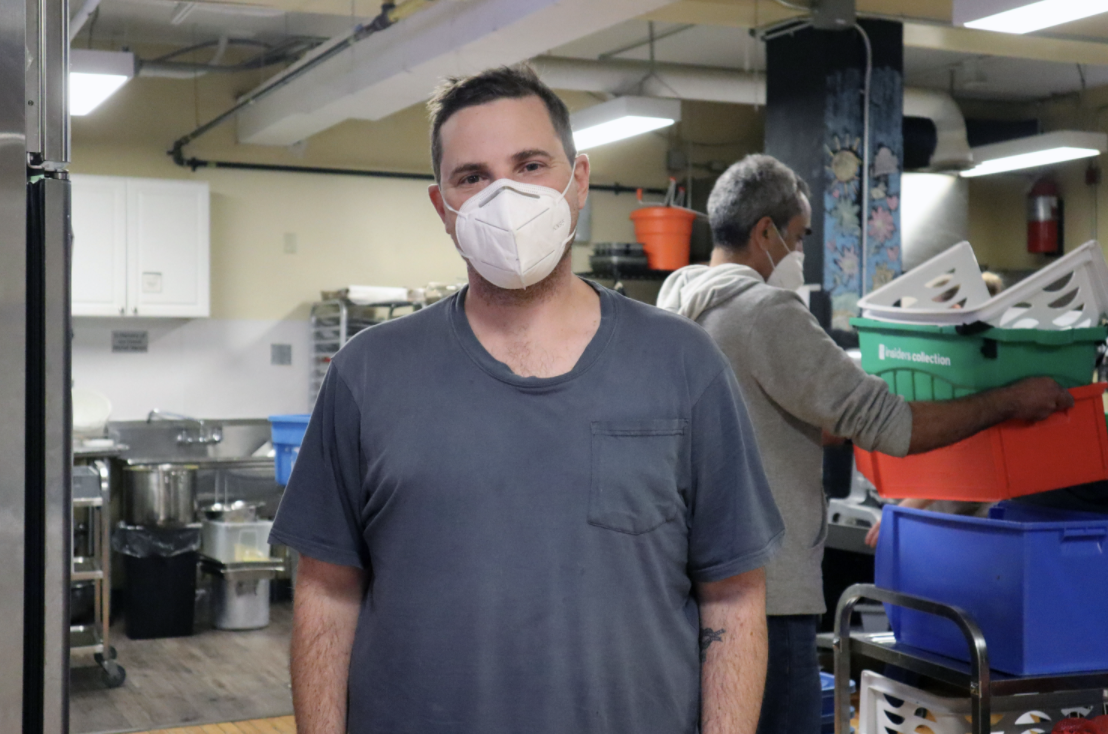 I cannot recall what it was that had me so upset and why I could not walk the other two blocks home right away.
Was it a customer complaint?
An overcooked piece of meat sent back?
A challenge with the myriad of components and variables that you contend with day to day when running a professional kitchen?
Either way, I know now that whatever it was it wasn't important to me… at all.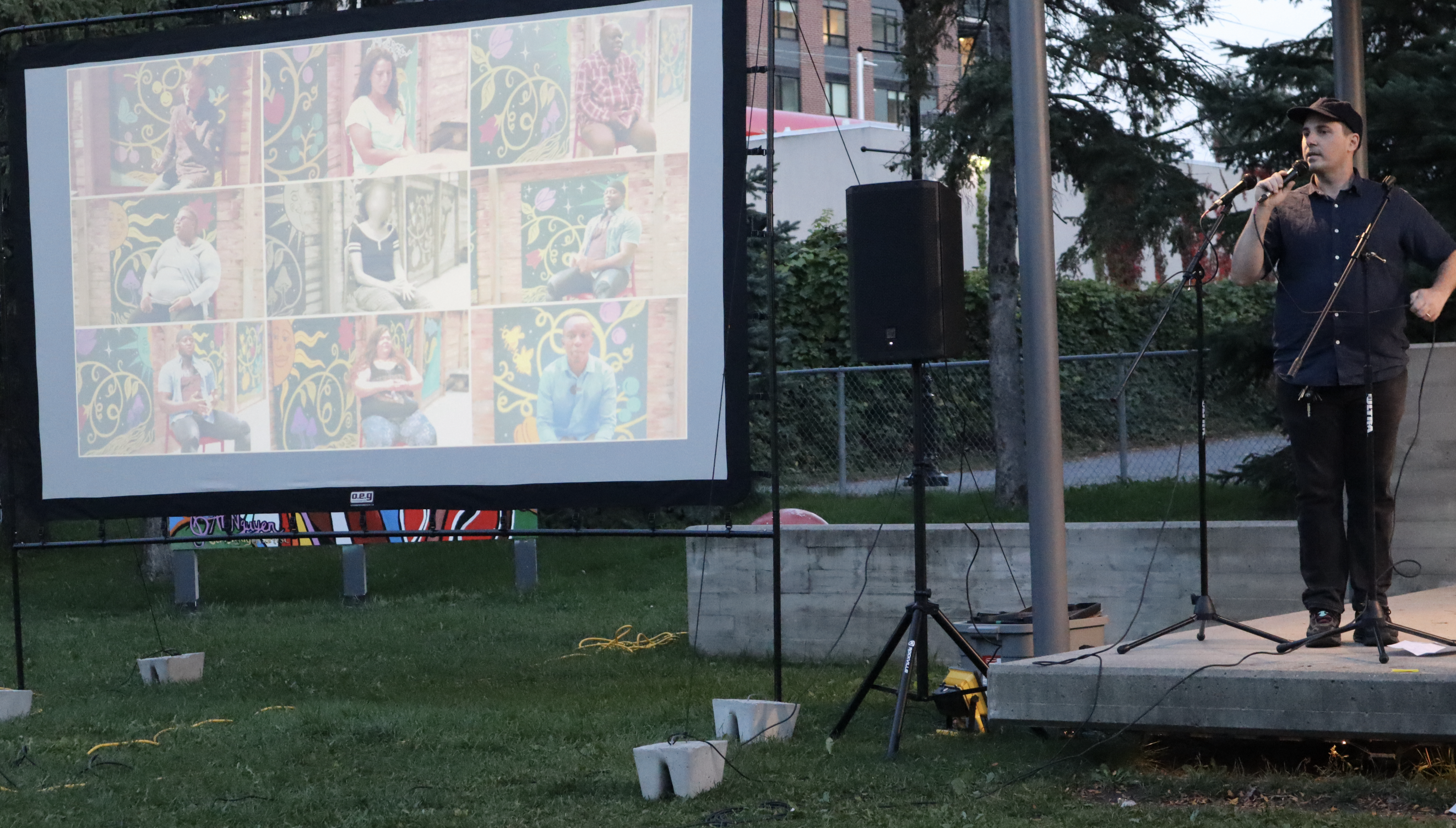 Sitting there in the park, still covered in sweat from working the line, hands throbbing from repetitively burning myself over the course of my shift, my eyes caught a street outreach van that had pulled up beside the park and was assisting someone who had made their home for the night in a sleeping bag tucked under a tree.
I watched as the outreach worker handed him water and what looked like half a sandwich in a zip lock bag, they kneeled over the man and chatted with him. As I sat there watching, I felt embarrassed that I was feeling the way I was, that I was so wrapped up in something that wasn't a matter of life or death. 
Maybe this story reads corny, and the purpose of writing this is not to announce to everyone how woke I am and that everything else is insignificant next to human suffering and injustice, I'm too white and too male to really claim that I'm an expert on those topics. But this was a pivotal moment in my life and I knew right away what I wanted to do and what I didn't.
I realized that I would much rather use food as a way to create a community, to use food for good, and try to get to the essence of what food really means to everyone; home, family love, community.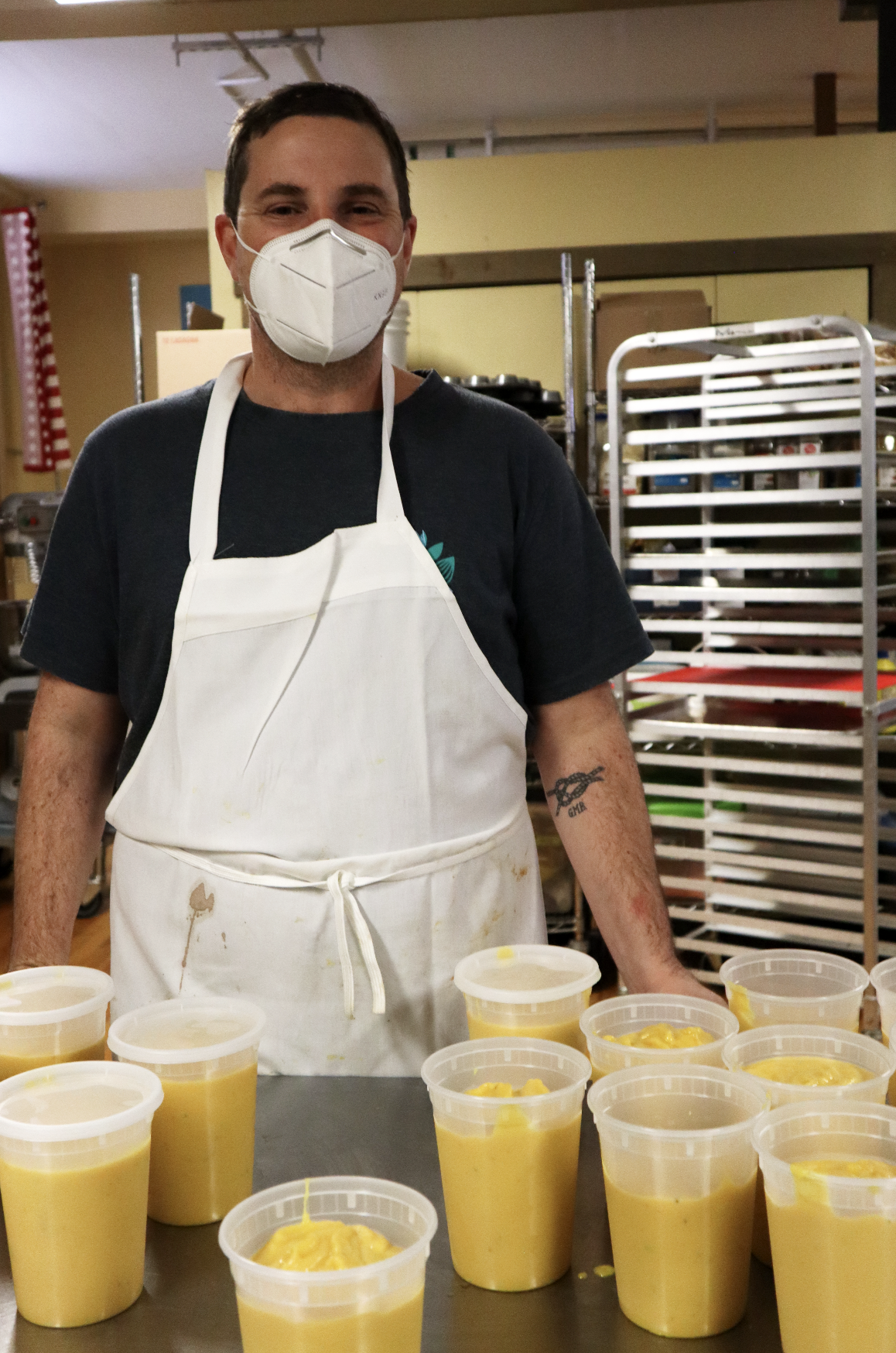 I realized that I really didn't want to read the latest yelp review or serve another over manicured plate of food to someone that really didn't need it. Instead, I wanted to share food again, with everyone. It really shouldn't matter how much money you have, should it? Everyone deserves the best when it comes to food, who could disagree? 
IT'S FOOD.
We can do better than half a sandwich can't we?
What is food to you?
A fancy Instagram photo to share, to gain more likes?
Is it a commodity to sell to those who can afford it?
Has the food we eat become more about status than, love, community, family?
 I wish more cooks knew that there is more out there than what's in front of you. I wish more cooks knew that they could find ways of connecting with people over food without any pretension or ridiculous pressure. That they can make a difference with your skills by stepping outside the restaurant and sharing your knowledge. I wish more cooks would jump out into the community and cook simple, beautiful food with others. I wish more cooks knew they could learn so much more than they think by cooking with people outside of the restaurant world. 
Years later, I am still in the kitchen but at Parkdale Food Centre, a charitable organization working towards solutions to food insecurity where my team and I cook up to two hundred meals a week alongside volunteers and Neighbors. I'm connecting with people in a way that I never thought imaginable with food. The most common mistake people make when asking about my job is the assumption that I'm Jamie Oliver feeding the children kale and quinoa or that I'm teaching people without any income how to eat.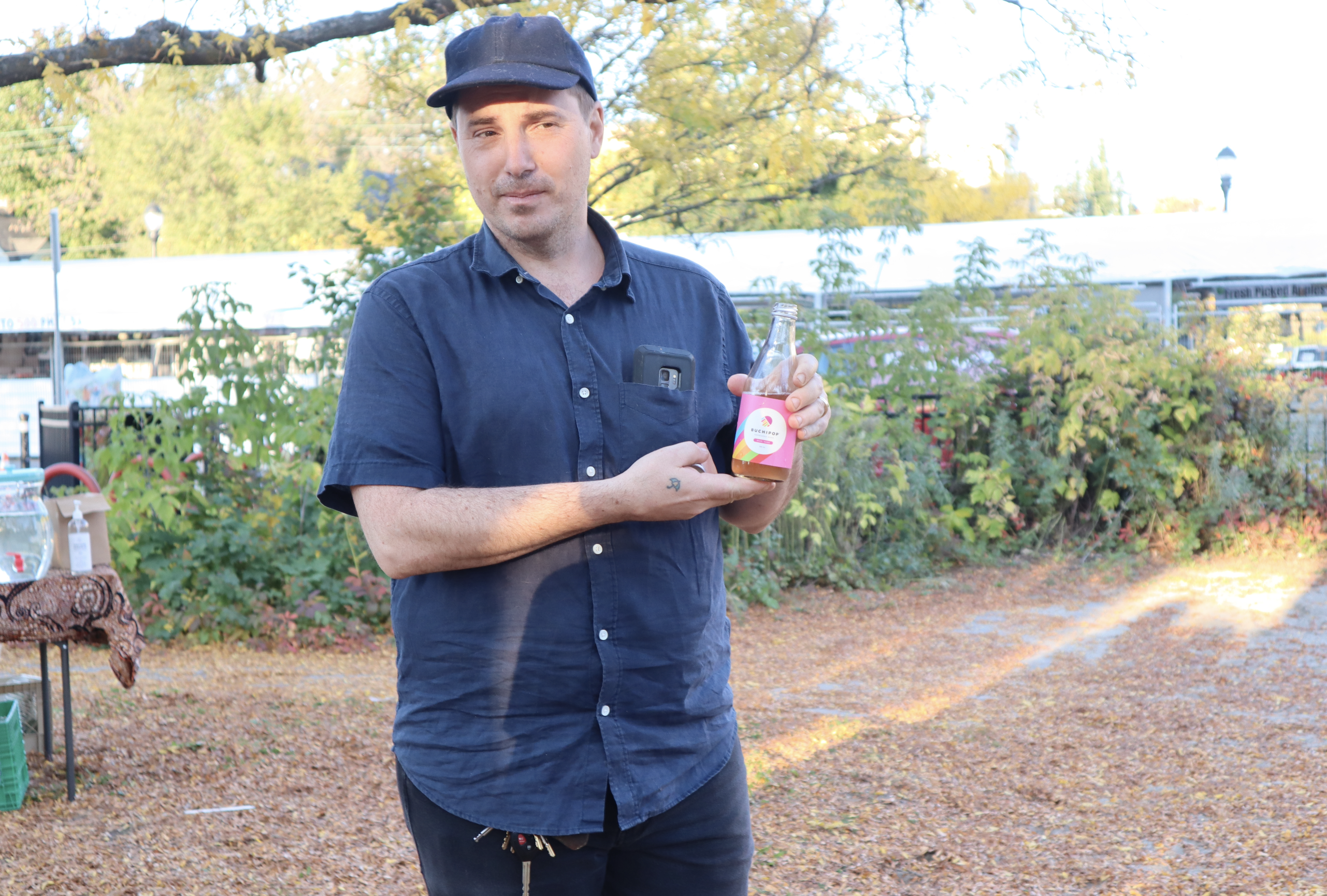 They could not be more wrong. I facilitate, I listen, I assist, I learn and I don't for a second assume that because I have worked in professional kitchens that I know how to make a better soup than someone who has found themselves coming to Parkdale seeking support. I am part of my community now. I know faces and names and we say hello when passing by, I have never experienced that type of connected community. I am home. I found my way out of the restaurant kitchen and don't intend on ever looking back. I found a way to share food again. I found a way to ensure food is part of love, family, community.  
I am a Culinary Activist.