Speaking The Language of Neighbourhoods~ Karen Secord
In the 1960's my mother told her five children to go outside and come home when the street lights came on. I'm pretty sure she didn't worry about us. We lived in a subdivision outside Toronto where bungalows lined the streets and there was always an adult watching your every move; children belonged to the Neighbourhood.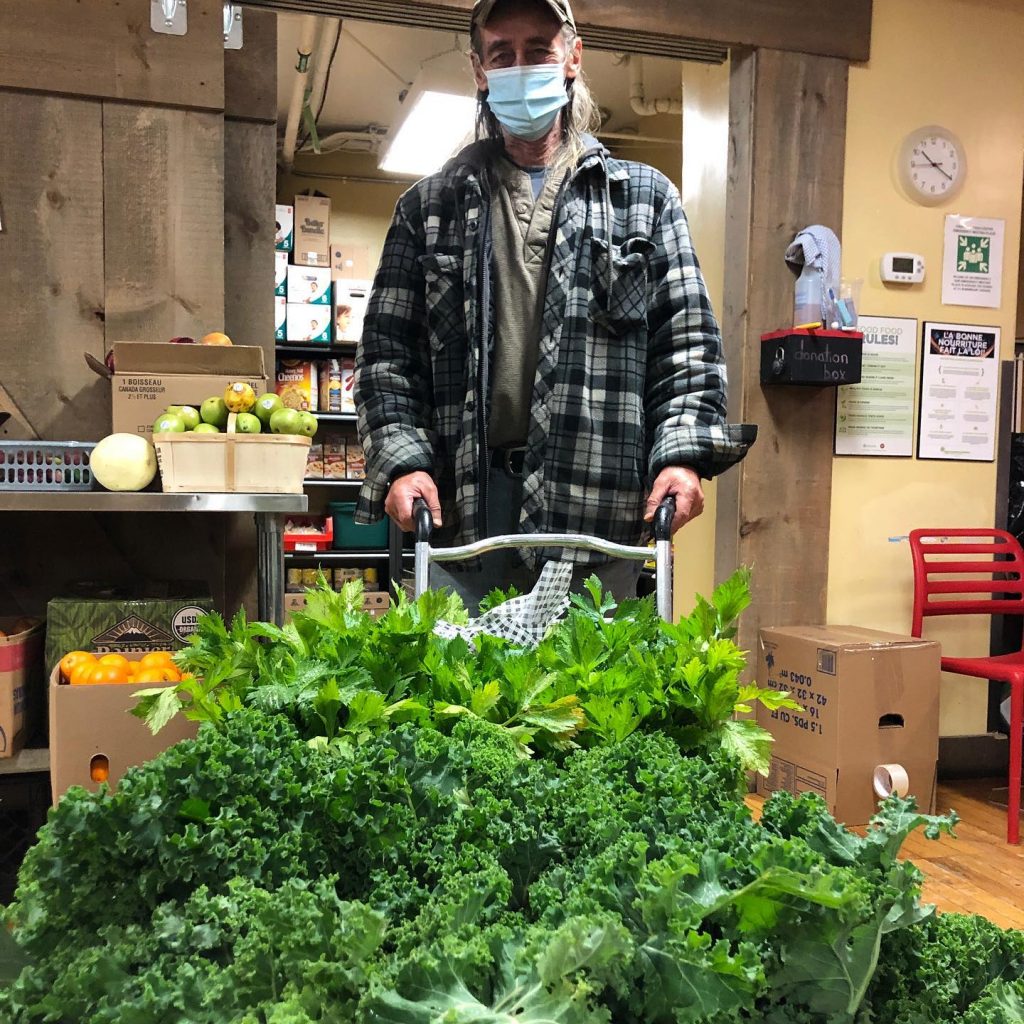 Even though the lawns in this new suburb had barely taken root and there wasn't a mature tree in sight, bug collecting was sport and cars drove slowly, mindful not to interrupt a good game of street hockey. While yards were larger and houses were further apart, I recall knowing the names of every single one of our many Neighbours. They were known to both give a stern warning if we got out of hand or lunch if we were building a fort in their yard that day. There were no smartphones, or text messages, just my Dad who would scream out our front door to signal it was mealtime. I still believe that Neighbourhood had an unspoken code of care.
Nostalgia aside, something interesting happened to Neighbourhoods between those days and now.
We started building fences – literally and figuratively.
Sadly, knowing our Neighbours, in an age when we are continually being bombarded with information and expectations, is far less important than it once was. The pandemic only magnified this problem. Watching a senior walking aimlessly down an empty Wellington Street during the first weeks of the lockdown in 2020, unaware of the severity of what was happening around her and my own struggle with the lack of meaningful human interaction during months alone, reminds me of the need to strengthen relationships within our Neighbourhood.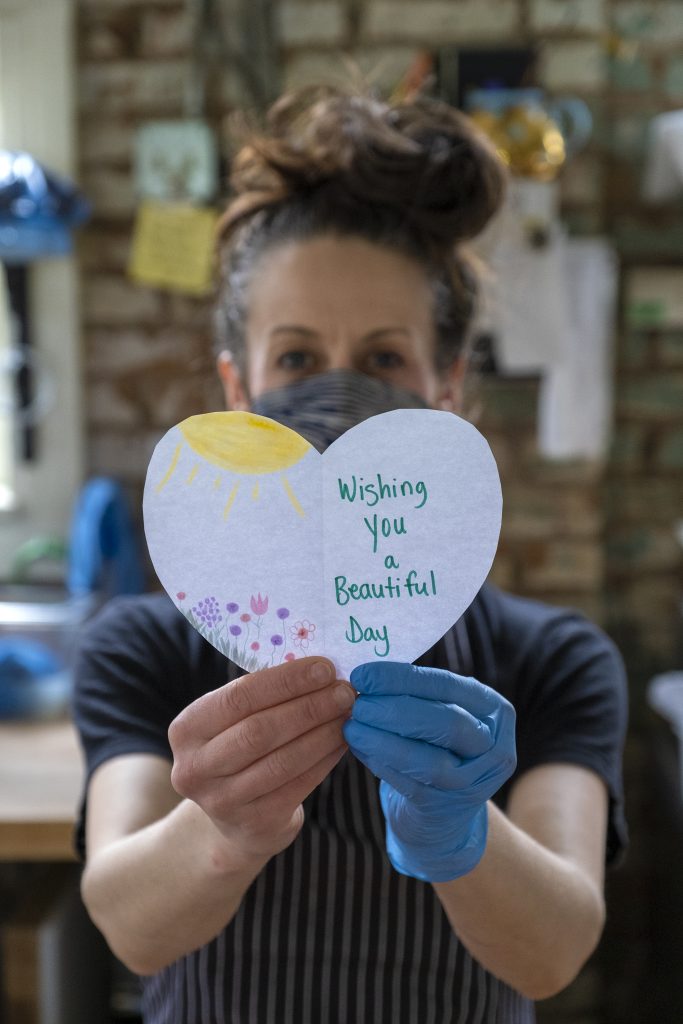 For the last eight years the Parkdale Food Centre has strived, in subtle and not so subtle ways, to create a community of Neighbours who feel connected, believe that they belong and are contributing to something that benefits the greater good, regardless of their income level. Our holistic, open-door approach has welcomed people from across the city to grow, cook, eat, share and learn about food. Together we have nourished each other.
Recently, we were asked to build and deliver specially curated boxes of food; fresh and frozen meals, produce and staples to isolated, immobile seniors. Of course, our team didn't hesitate. Still, I wonder how we can better affect more sustainable resident-led action. What, I wonder, is preventing a senior's next door Neighbour from checking in on them, from sharing a meal or two, or from offering to take them to drop them to an appointment?
How when we know that relationships are really the connective tissue that binds us together, do we mobilize people to care more, fear less and begin to be more present in their own front yards…or apartment lobbies…or other community spaces?
Because it is not a secret that when you get to know someone, when you have a relationship with your Neighbour, vibrant communities are born.
So, let's talk, Neighbour!
Watch for PFC messaging inviting you to join us in a new wave of "Neighbouring"!
We're ready to be friends. Are you?