Like many of you, many of us are working from home right now, so it may be a bit trickier to reach us. We appreciate your patience and understanding!
To reach The Parkdale Food Centre call us at 613-722-8019 and we'll get you in touch with the right person. 
To place Food Bank order call 613-722-8019 select your language and then press 0 or 1 
Address 
The Parkdale Food Centre is located at: 
Parkdale Food Centre
2-30 Rosemount Ave.
Ottawa, Ontario K1Y 1P4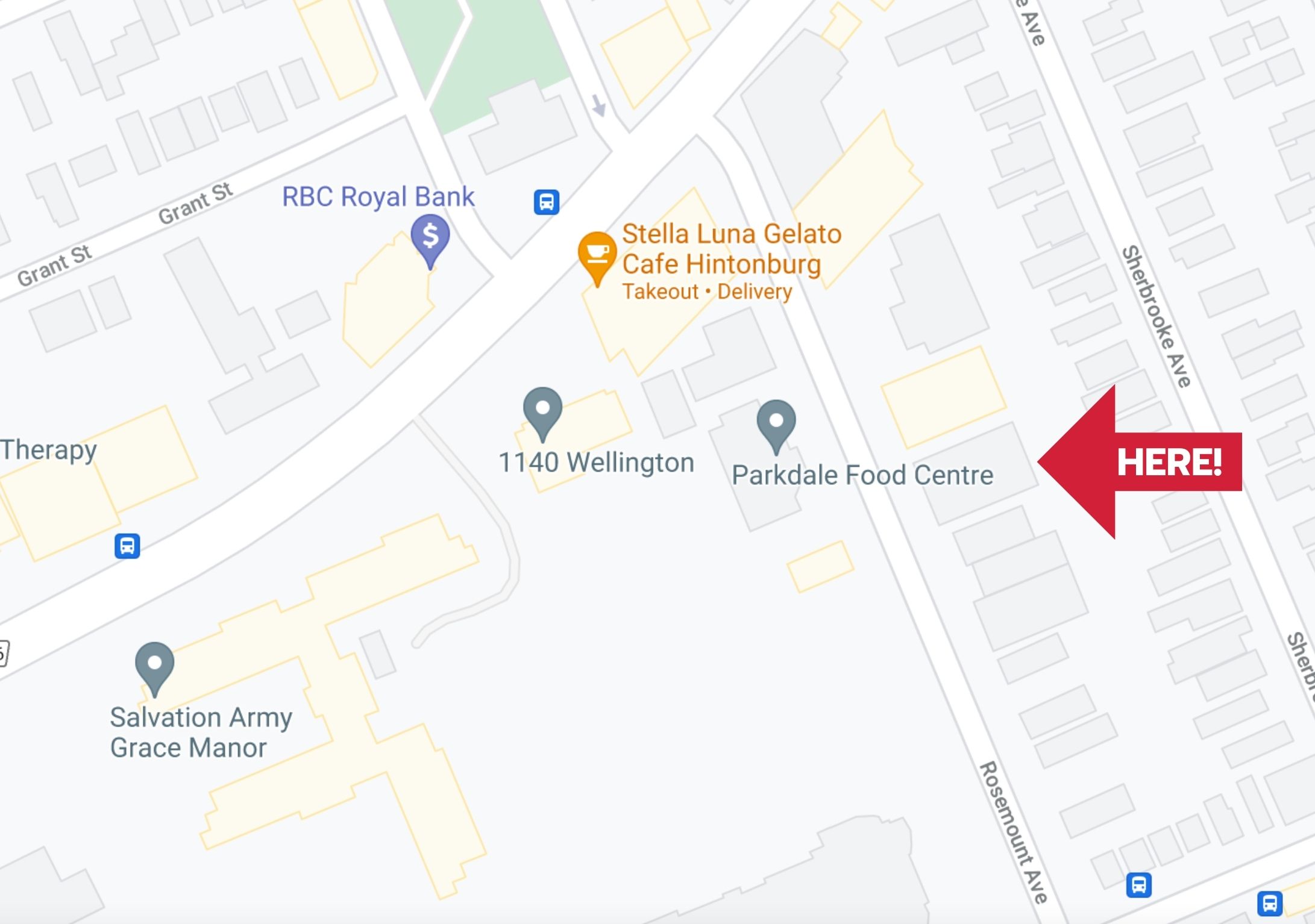 Click here for a full staff list with contact information.