Are you awesome? Join our team!
Here are some things we promise to share
We are a collective of passionate folks who embody the belief that Good Food is a fundamental human right.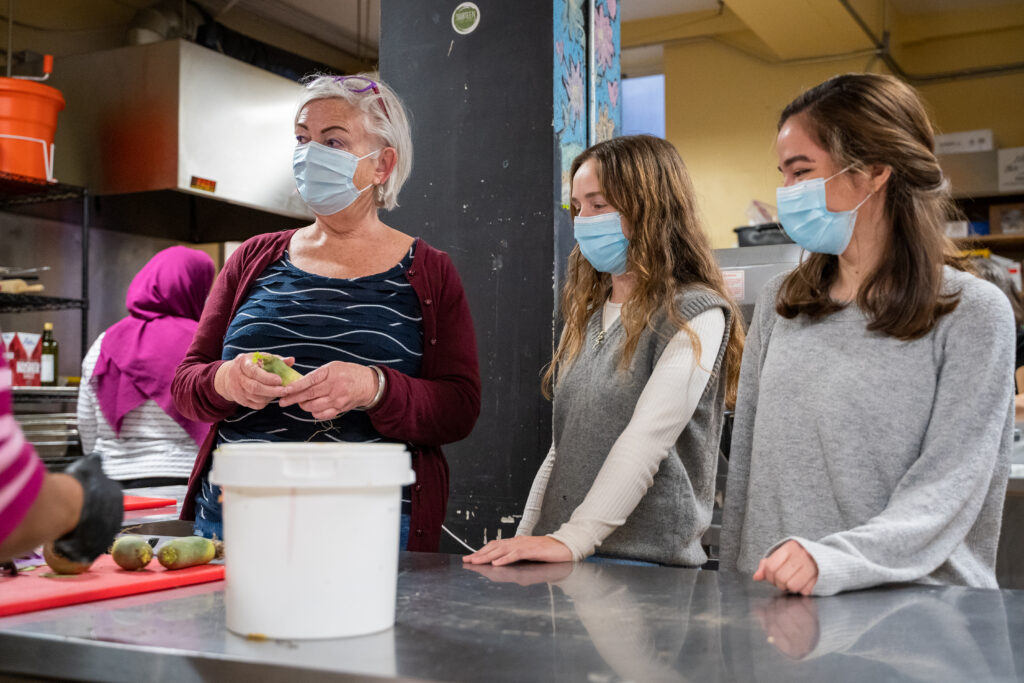 PFC values curiosity and initiative; we seek to be a place for employees to grow and learn while contributing value to our work through your passion and skills. We do our best to create a space for new ideas and bold projects.
We offer a work culture filled with opportunity, growth and good food! (yeah we feed you!!)
We are committed to our Staff, our people, at every stage of your career path. We are committed to a workplace that offers stability and flexibility for everyone to thrive long term.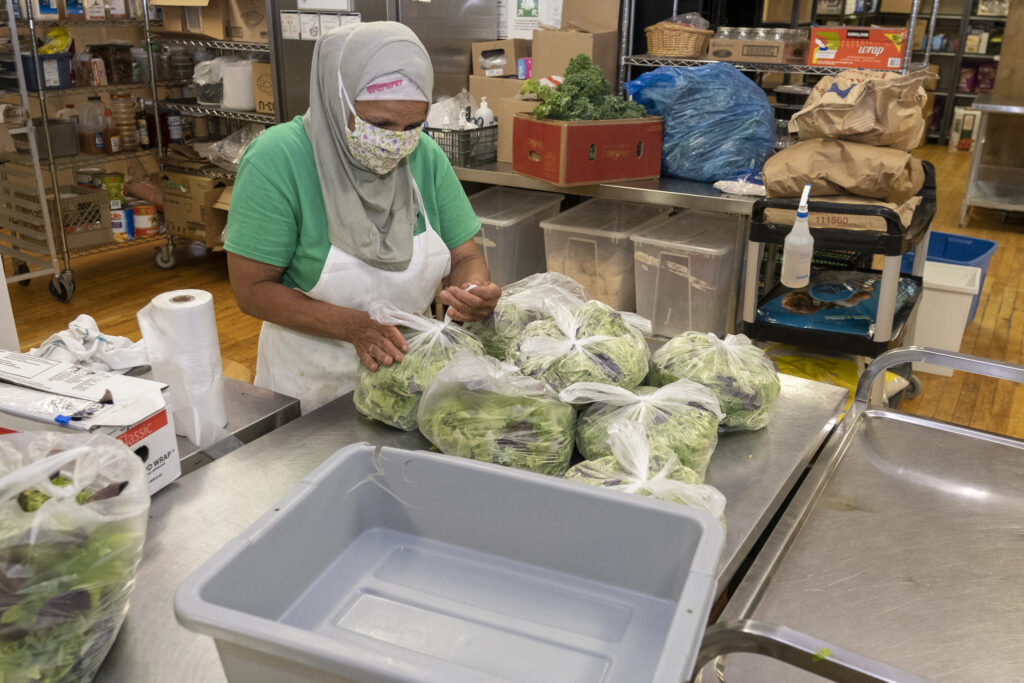 We know that a supportive, compassionate work environment is critical. Inclusion unleashes the power of diversity. Regardless of race, national or ethnic origin, colour, religion, age, sex, sexual orientation, gender identity or expression, marital status, family status, or disability, everyone is welcome to share a seat at our table.
Join us!
We are excited to meet you, thank you for being awesome! Scroll down for current opportunities