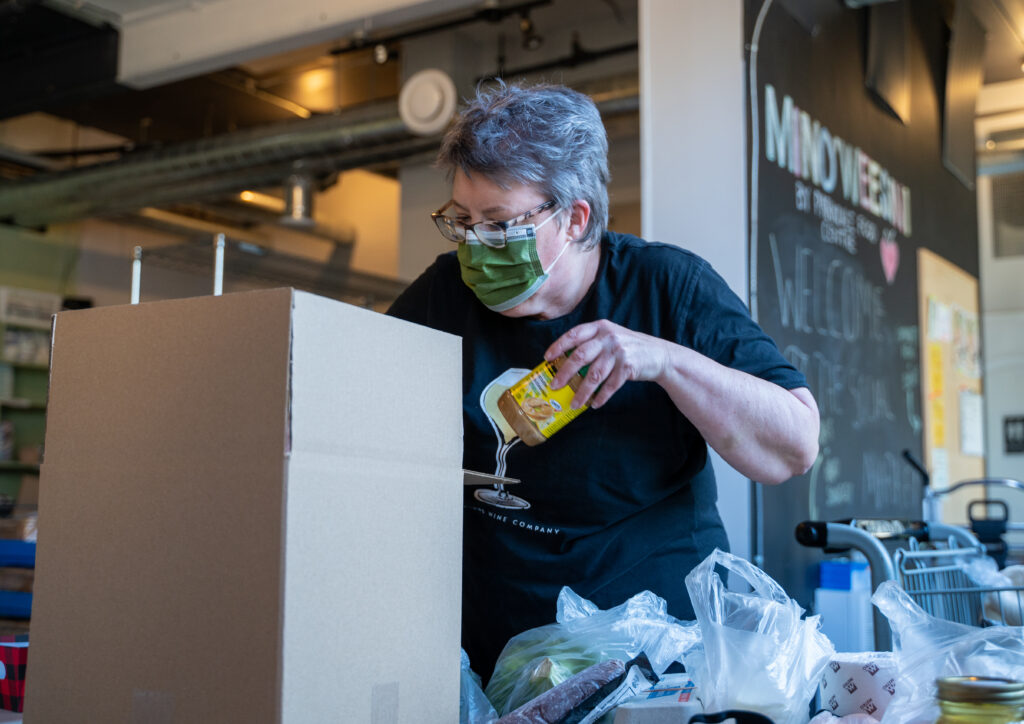 As of Monday, May 2nd Mino'Weesini will be open by APPOINTMENT for IN PERSON SHOPPING!
Please arrive on time for your appointment.
One member of your household will be permitted inside to shop for your groceries.
Please bring proof of vaccination & please wear a mask.
Please bring your own reusable bags.
**Please note that we will offer delivery to those who require it in our catchment area.
** If you require delivery please call us: 613-722-8019 ext 0 and kindly leave one message. We will return your call as soon as possible 
** If you do not have proof of vaccination, we will take your order and shop on your behalf. For more details, give us a call! 
Anyone who needs food and lives in the area from Bayswater Ave to Island Park Drive (East to West) and Carling Avenue to the Ottawa River (North to South) can visit Mino'Weesini Grocery Program once a month for food support.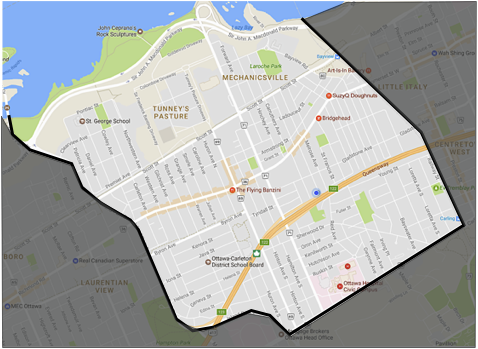 While we aim to address food insecurity as best we can, we know that Mino'Weesini only provides groceries for a few days. Below is a list of our additional food support  programming.
All are welcome!
Join us! Every Wednesday from 9 AM to 10 AM for coffee & and a light breakfast.  Located at the Hintonburg Community Centre at 1064 Wellington Street West.
Enjoy a fresh and tasty takeaway meal created with love in our Community Kitchen and no-cost produce market.
Available every Friday from 1-2 PM, at the Hintonburg Community Centre at 1064 Wellington Street West.
Your Neighbour needs you! Help us keep our community resilient and provide good food for all. Join the movement. Become a Monthly Donor today, you'll be glad you did.
Located in front of the Parkdale Food Centre at 30 Rosemount Avenue – Road Runner will share good food. Kindly remember to take what you need and leave what you can.
For additional resources across the city, please visit the Advocacy page for more information.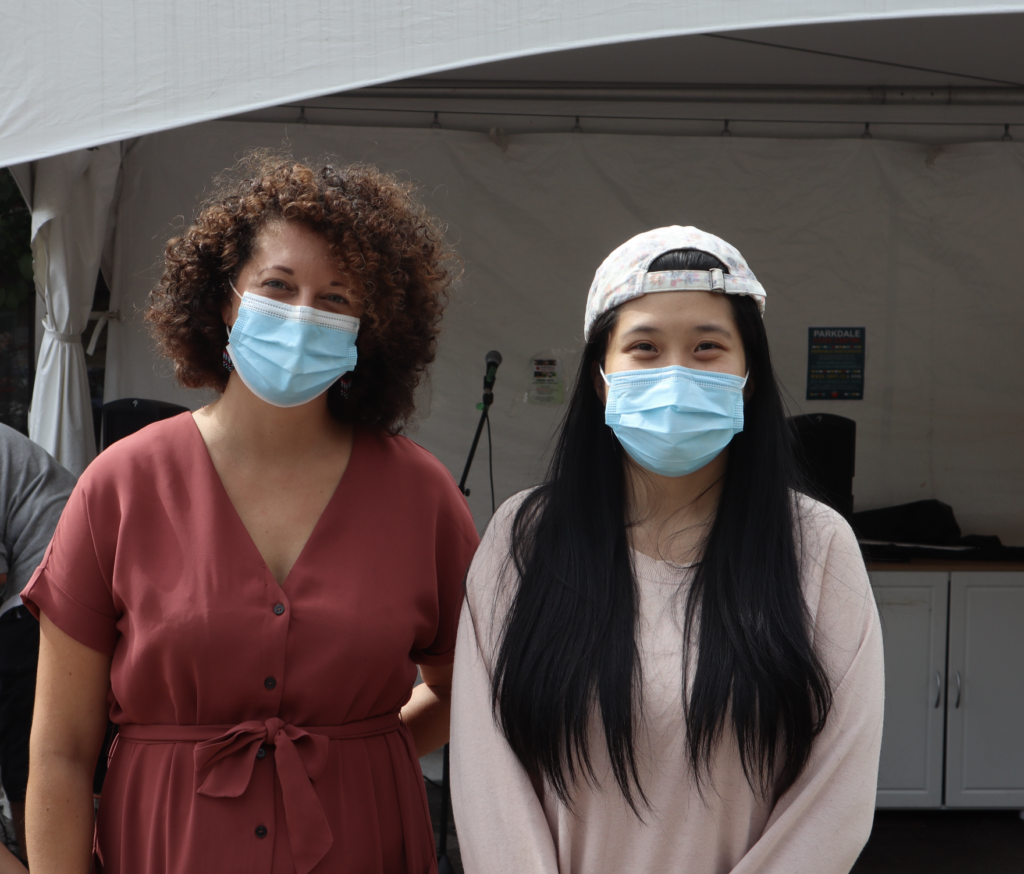 Out of catchment note:
In order to access Mino'Weesini out of catchment instead of the community food support in your area, you must provide a referral from a doctor, social worker, or another health practitioner BEFORE you place an order. Included in this letter, we require a note or a confirmation that you have visited your food bank and that it is not accessible or appropriate for your needs. We understand that there are many reasons why this may be the case: for example, diet, accessibility, hours of operation, or the quality/quantity of food available. You or your doctor/social worker can email your referral directly to socialprescriptions@parkdalefoodcentre.org
If you don't know of any food supports in your area, you can search with your address using the Ottawa Food Bank website:: https://www.ottawafoodbank.ca/get-help/ or call the Ottawa Food Bank: 613-745-7001