Be part of something special.
Our donors are a collective of caring and engaged community members who share our philosophy of the importance of good food and belonging. Help us keep our Community resilient – Nutritious food is a human right.
Use our Canada Helps page to make a one time donation or to become a monthly PFC donor.
Click here to access Parkdale Food Centre's donation page.
Donating to Parkdale Food Centre allows you to be a vital ambassador in the work we do. You are part of a collective of Neighbours with a vision for a more equitable community.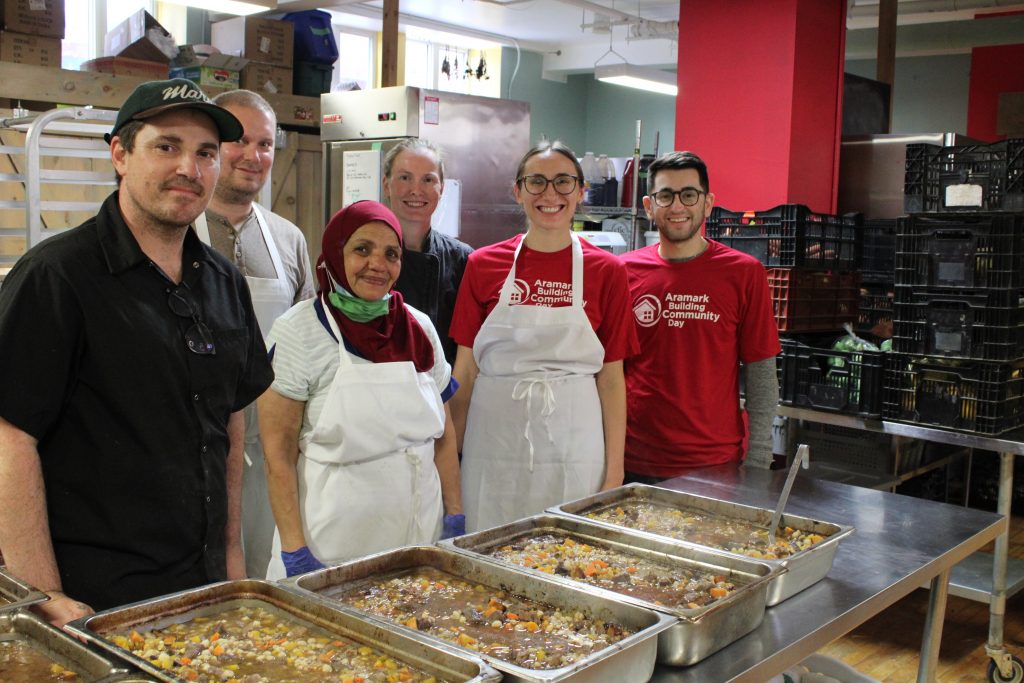 Here's why we need your support:
1. Ensure all Neighbours have access to the food they need in order to lead a healthy and fulfilling life.
2. Help power our programming. All. Year. Long.
3. Support in building a city where everyone has the means and opportunity to thrive.
We celebrate, mourn, reflect, listen, learn and love all around food. Food insecurity and hunger are a consequence of poverty. Parkdale Food Centre believes nutritious food is a human right and that it is our responsibility to collectively challenge inequities responsible for food insecurity.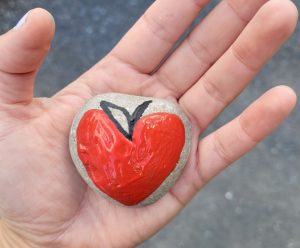 GOOD FOOD HAS INCREDIBLE POWER