The Board of Directors for the Parkdale Food Centre is pleased to extend an invitation for your presence at the Annual General Meeting scheduled for Wednesday 27th April 2016 from 7.00pm at the Hintonburg Community Centre (1064 Wellington St W, Ottawa ON).
Registration will commence at 6.00 p.m., followed by the Annual General Meeting at 7.00 p.m.
Kindest regards,
Karen Secord
Manager, Parkdale Food Centre
Agenda
6:00pm

Registration

7:00pm

Manager's report and guest speakers

7:45pm

Business meeting

Acceptance of minutes from 2014 AGM
Presentation and acceptance of 2015 annual report and financial statements
Election of Directors
Questions to Directors

8:45pm

Refreshments and discussion
Please RSVP to Laura Stuart before Monday, April 25, 2016
laura@parkdalefoodcentre.org
Please complete and sign the Membership Form before the AGM
Download Membership Form(PDF)
Keynote Speaker: Marco Pagani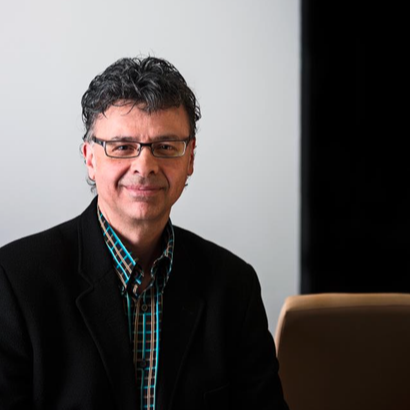 Born and raised in Ottawa, Marco Pagani began his career at Nortel Networks back in the mid-1980s, progressively working his way through the ranks to President of a number of Nortel business units over close to two decades with the company.
From managing more than 2,000 employees and over $1-billion in revenue, to serving as Chair and CEO of a variety of successful start-ups, Marco has enjoyed a long and illustrious high-tech career in the city.
He has also been an active contributor to the local charitable sector throughout his lifetime, and now serves as President and CEO of the Community Foundation of Ottawa. In just two short years, Marco has set and met a series of highly ambitious targets, raising both the organization's assets and brand profile to new heights, and acting as a key player in a variety of community development and city-building initiatives that will help shape the Ottawa of the future.