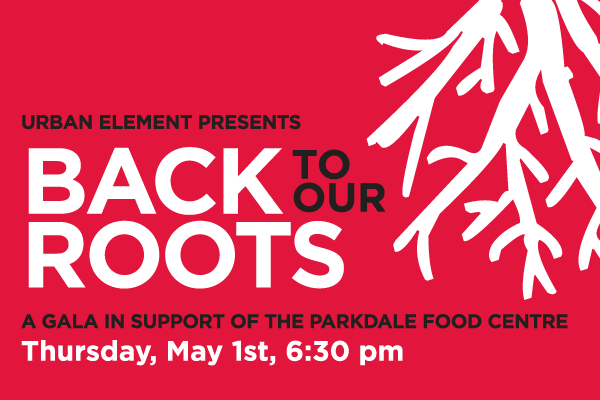 When the Parkdale Food Centre was founded nearly 30 years ago, it was first housed in the old fire station on Parkdale, which many of you may recognize as the current home of the Urban Element — a cooking school and event space that our neighbourhood treasures. We are thrilled that Urban Element has agreed to host us in our original space and let us go "Back to our Roots" in order to raise funds to help our neighbours in need.

Join us on Thursday, May 1st from 6:30 pm – 9:30 pm to enjoy delicious food and drinks courtesy of our partners, including the Urban Element, the Merry Dairy, Stone Soup Foodworks, Supply & Demand, Beyond the Pale and Stratus Vineyards. Each ticket includes three complementary drinks, with a cash bar also available for the duration of the event as well.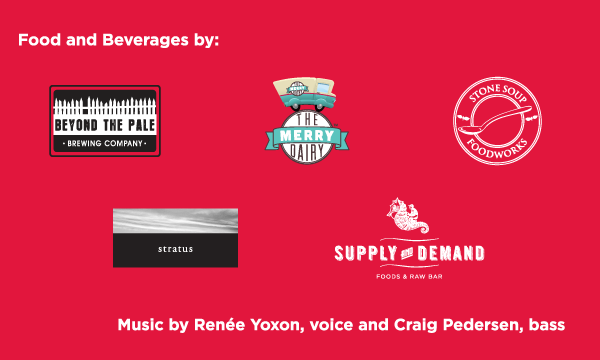 The event will feature a silent auction, and music by Renée Yoxon and Craig Pedersen, as well as the opportunity to mix and mingle with Parkdale Food Centre supporters, community members, and local foodies.
Tickets for the event cost $150 (including a $65 tax receipt). A limited number of tickets are available, so don't delay if you'd like to attend!