A heartfelt thank you to all our elves!  This year's holiday postcards have been delivered!

It took a small army of volunteers, board members, teenagers, friends, senior citizens, neighbours who use PFC, and families delivering with kids in tow, to deliver this year's batch of red postcards in support of our Holiday Giving Campaign out into Kitchissippi!  Here's hoping our message of "Good Food Helping Good People" catches people's attention.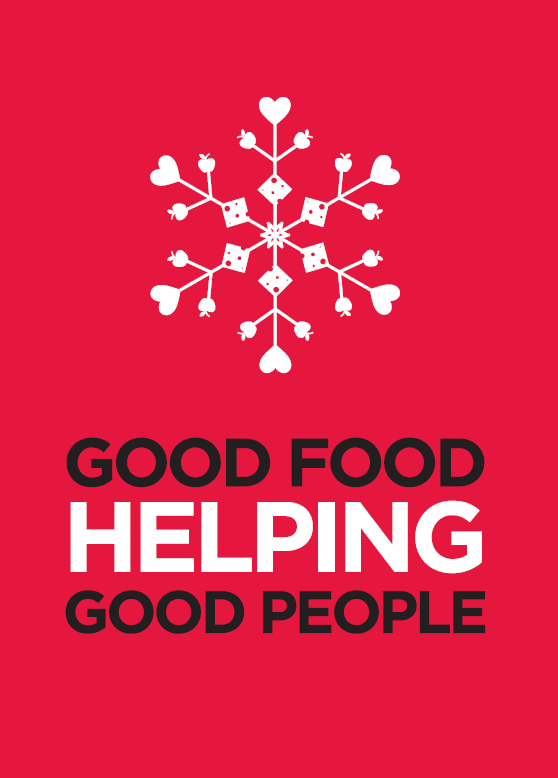 For the last two years we've saved on the cost of postage and used the power of the people to walk out across 19 mini-routes within our catchment area, between Breezehill and Island Park, and from the river to Carling.  After it's done, many of us remark that we appreciate our mail delivery people so much more – everyone's mailbox is in a different spot!
We love hearing stories about how people love the postcards so much they put them up on their fridges!