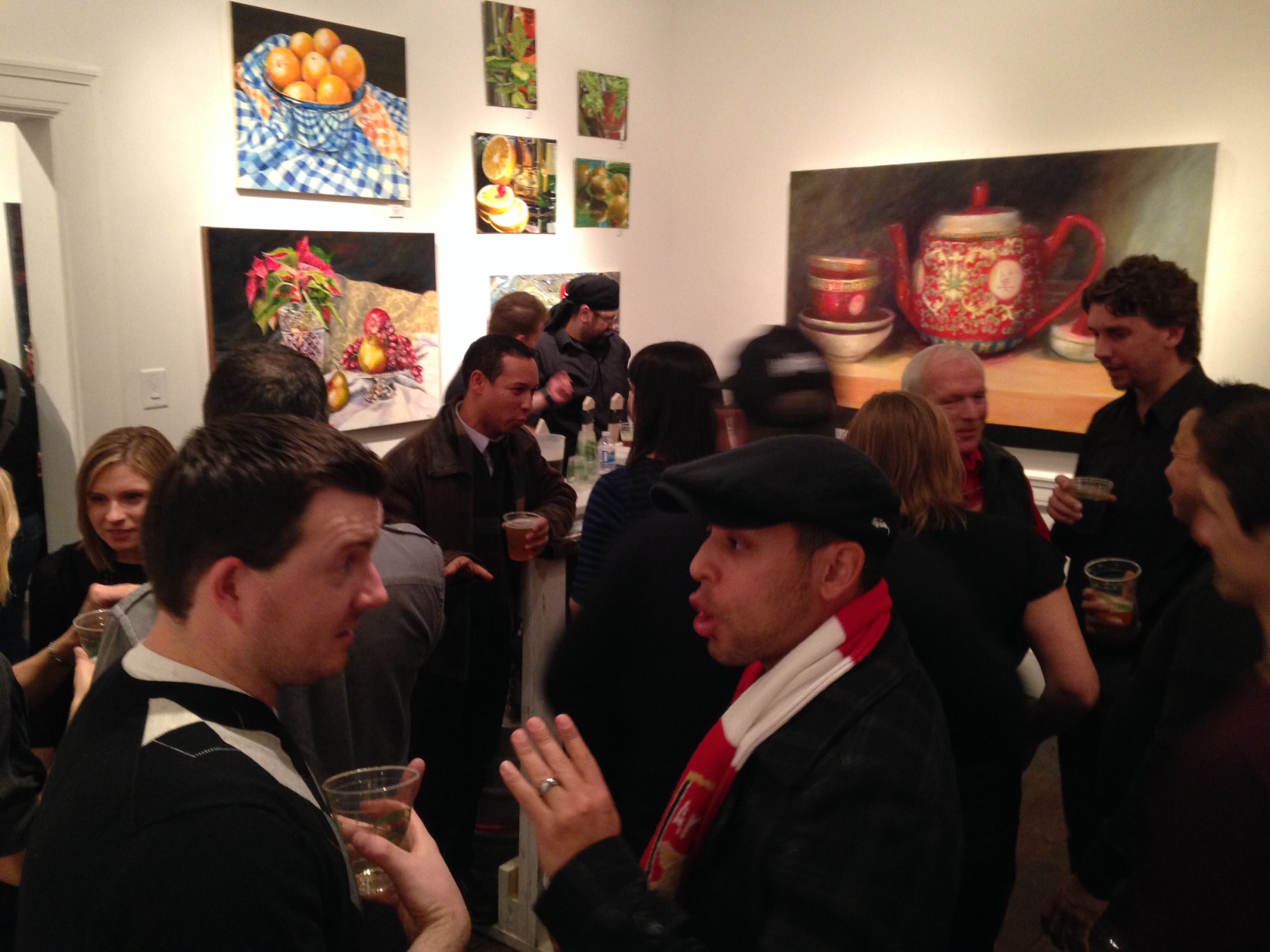 Friends and fans turned out en masse at the Orange Gallery to celebrate Beyond the Pale's 2nd Birthday! Rob, Shane and Al had a full crew on hand pouring BTP pints while DJ Devin Atherton spun some sweet 80's vinyl and kept the dance floor jumping "all night long"! Oh yes, Mr. Lionel Ritchie was in the house.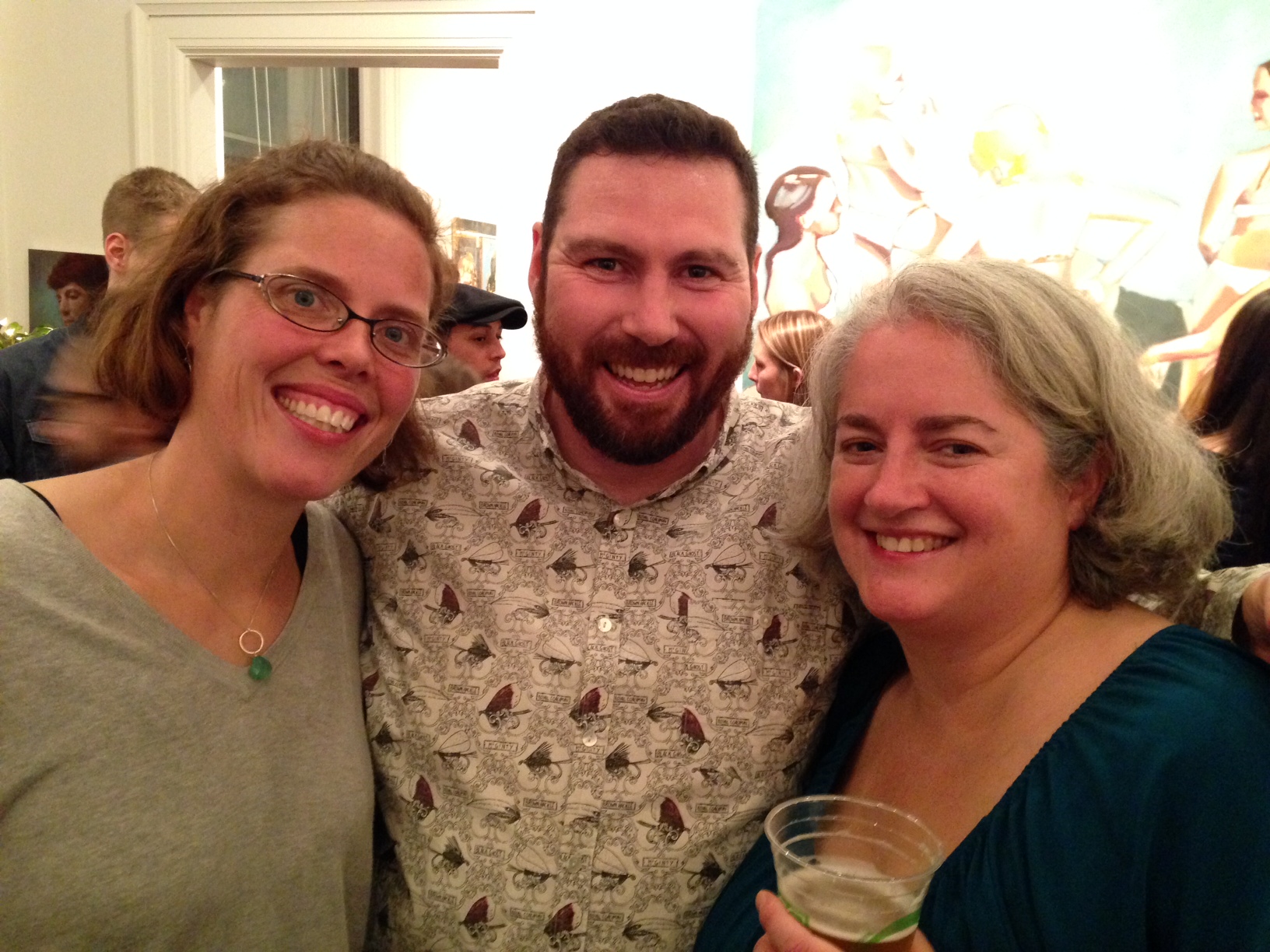 Union 613 dished out a Fritos flavor fiesta and Holland's Cake and Shake fogged things up with some beer-spiked ice rocks (dry ice included!) and one deliciously decadent birthday cake!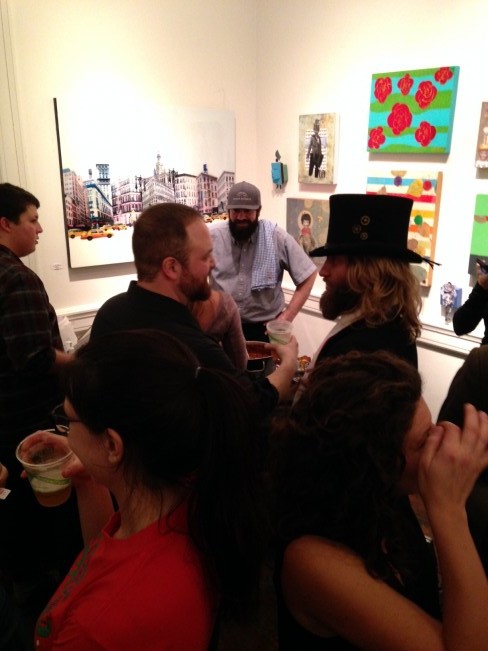 The Orange Gallery provided the ideal space for a lively and energetic celebration. Work by local artists created plenty of opportunities for interaction and conversation and the original hardwood floors were the perfect platform for a night of non-stop revelry.
Beyond the Pale has been a dedicated supporter of the Parkdale Food Centre from the very beginning and this night was no exception. The event raised $2100 for the Centre's healthy food programs for our neighbours in need.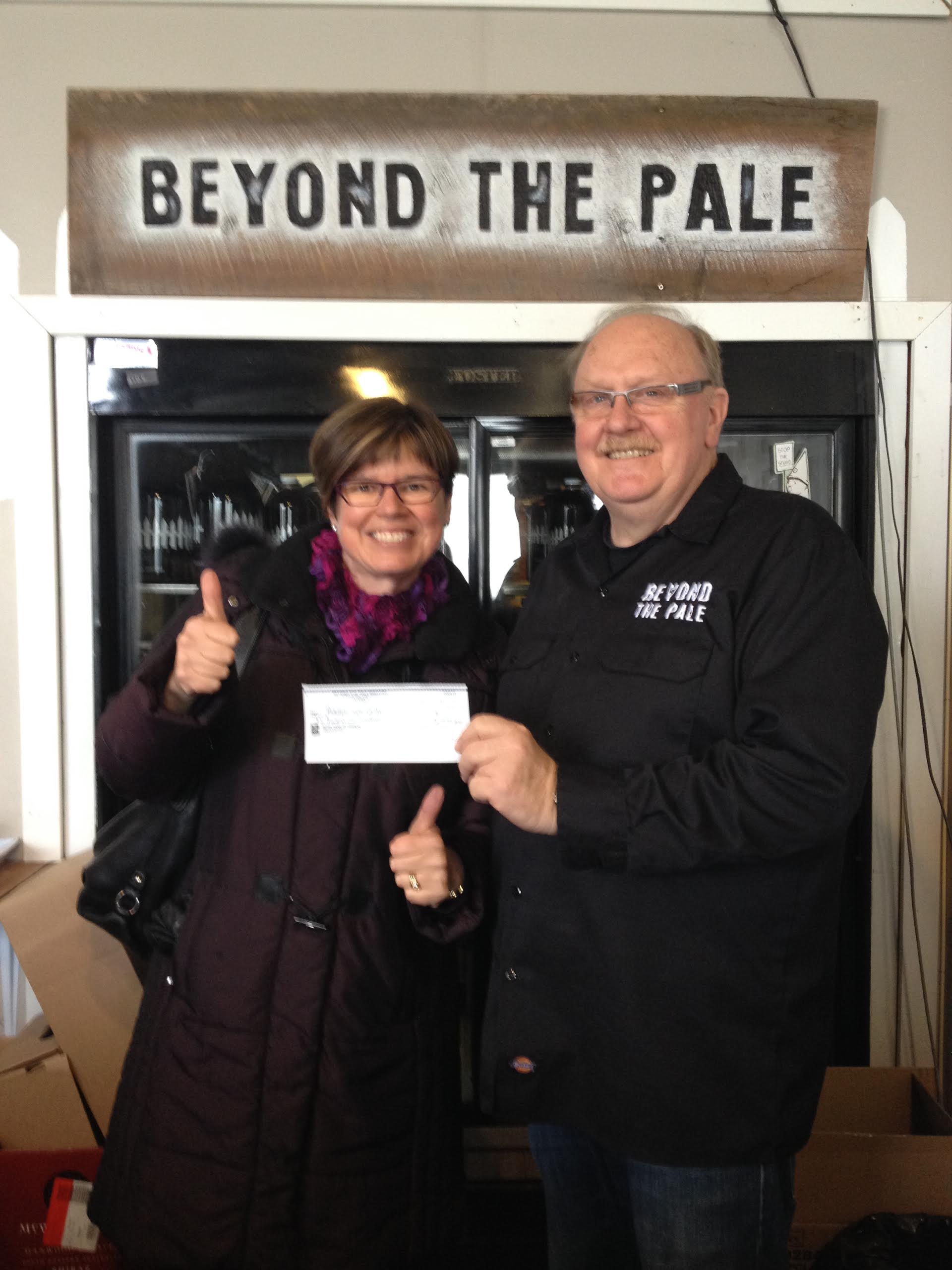 Thank you to Beyond the Pale, The Orange Gallery, Union 613 and Holland's Cake and Shake for being such great community partners and friends. We can't wait for Birthday # 3!