By Karen Secord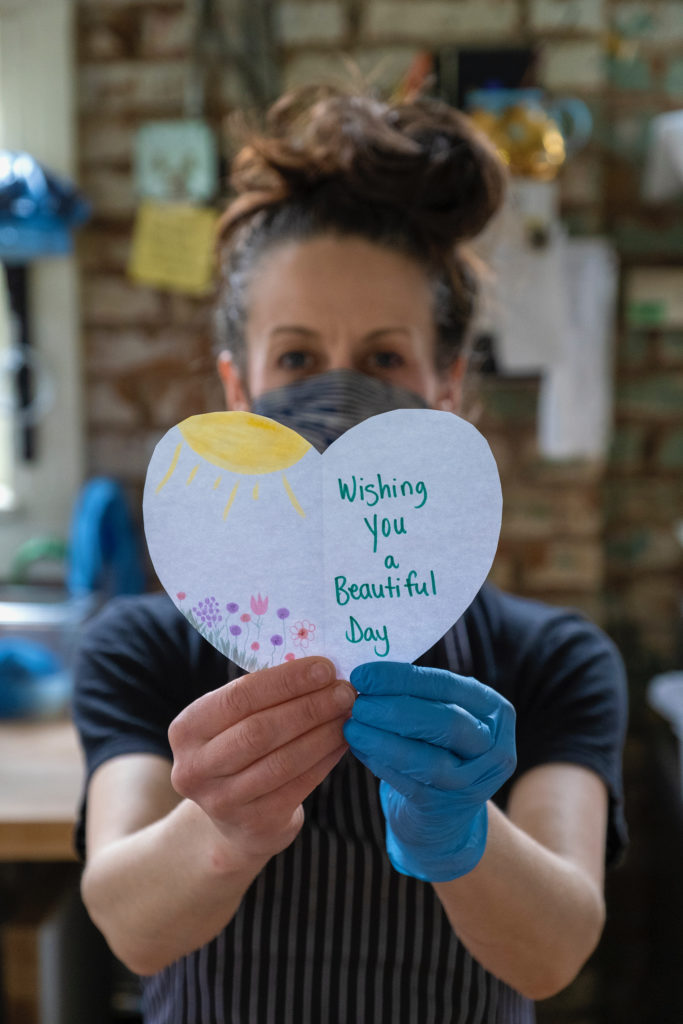 Covid-19 has amplified food insecurity; meal programs that our most vulnerable neighbours have relied on for nourishment are now closed or functioning with greatly reduced capacity; a once a month "hamper" from a food bank has never been enough; and an onslaught of rapid unanticipated layoffs in the food sector have left many unemployed and/or at risk of losing their businesses.
Parkdale Food Centre, as the lead organization in both the Ottawa Community Food Partnership (OCFP) and FoodRescue.ca (Ottawa), acted quickly to respond to this dual need – food and income security – by leveraging the incredible food industry expertise of our many partners and asking them to make delicious take-home food for outreach workers to deliver to the people who need it most. 
Our mission has been two-fold – to provide people with wholesome food outside of the once a month offerings from food banks and to help food businesses operate during a time that might otherwise be financially devastating. To test the model several businesses began by initiating "GoFundMe" campaigns and using that money to bake bread, make soup and cook take-home meals. Erica, our OCFP Coordinator, created a weekly schedule for pickup and delivery by nurses, community developers, mental health workers, city staff and outreach workers.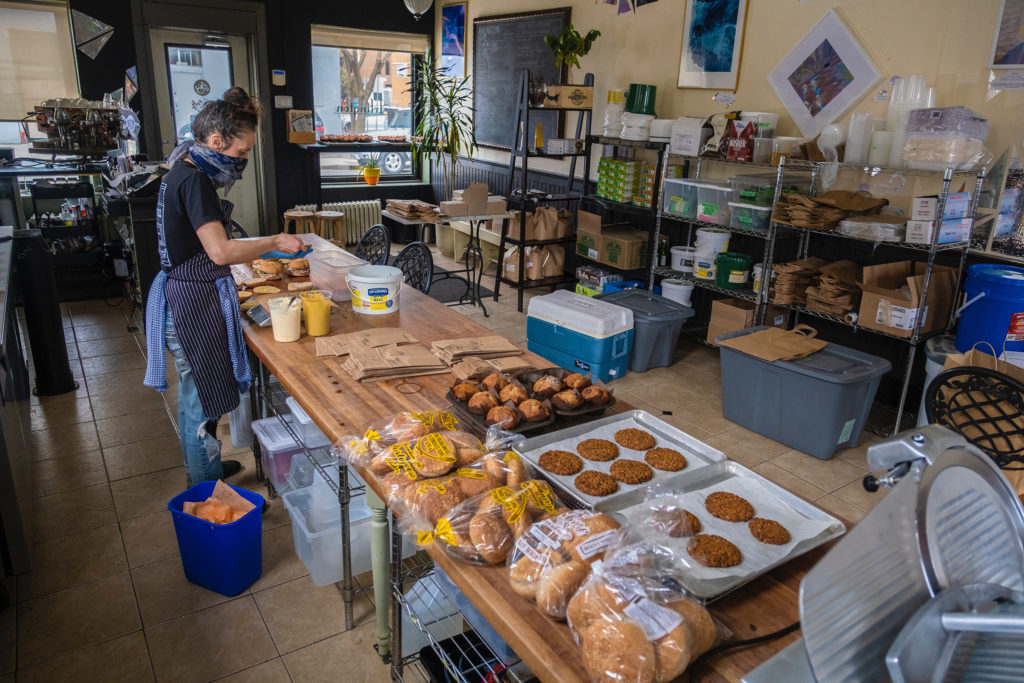 "I have been delivering meals and soups to isolated seniors and they have never eaten so well," Anne Vilijeon, SWCHC nurse told us  after delivering meals from The Red Apron and soup from Wellington GastroPub. "They say it is delicious."
At Cornerstone Housing For Women food insecurity is not uncommon. Many of the women go to both the Westboro Region Food Bank and Parkdale Food Centre. This project has meant that they are enjoying fresh bread, baked in the morning and delivered in the afternoon, and that they have prepared meals in the freezer.
Across the city the Heron Road Emergency Food Centre is accepting hearty soups from Marcie's Cafe, owned by well-known businesswoman, JoAnn Laverty. She quickly ramped up production to provide food for anyone in need in the St. Laurent-Walkley Road corridor and has started stocking the freezers at the Gloucester Emergency Food Cupboard.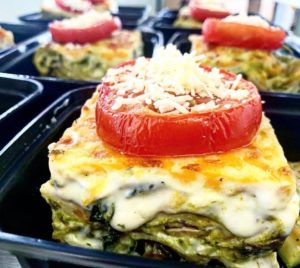 We now have 20 social service agencies and 10 food businesses working on the project. Chefs that would have been cooking for a special event are now making hundreds of meals for the safe consumption site at Somerset West Community Health Centre, men at the John Howard Society, or homeless youth.
Within one week of the Covid-19 shutdown we were Cooking for a Cause. Today we delivered 750 meals, 250 litres of soup and 250 loaves of sourdough bread.  This is what community support looks like.