On May 1st, the Parkdale Food Centre went "Back to Our Roots" as we hosted our first ever gala fundraiser at the Urban Element, located at 424 Parkdale Avenue. 424 Parkdale is the original site of the Parkdale Food Centre so the location holds many special memories for our volunteers and our community. It was the perfect location for our gala and Payton, Carley and the entire Urban Element team went above and beyond to help make the event a success!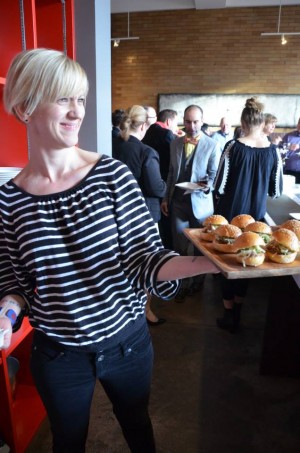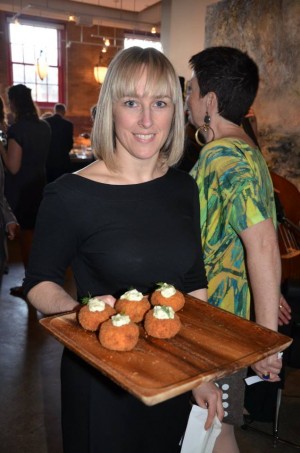 A spirit of generosity and friendship infused the evening as our volunteers, community partners and neighbours came together to help raise funds for the Centre's healthy food programs. Renée Yoxon and Craig Pedersen created a relaxed vibe with their soulful renditions of some of our favourite jazz classics. We thank the Professional Entertainment Group for providing the PA system for us.  Also thank you to Partytime for all the rentals which they provided as a donation.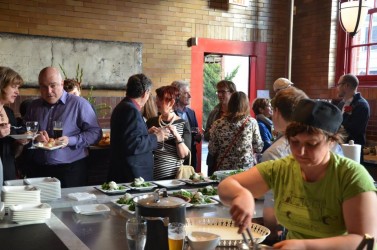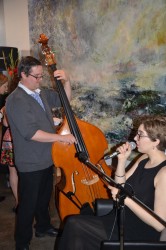 Throughout the evening, our  "gala goers" were treated to some delicious treats thanks to our friends at The Urban Element, Supply & Demand, StoneSoup FoodWorks and of course Marvellous Marlene, from The Merry Dairy! There were also a delightful selection of desserts from the Flying Banzini, Cakes by Katz, and Strawberry Blonde.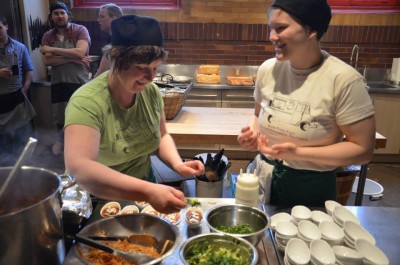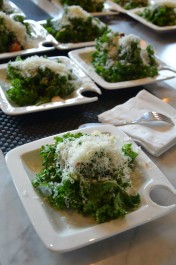 Beyond the Pale generously provided an array of delicious local brews and guests enjoyed a special delivery from Stratus' Vineyards in Niagara on the Lake. Cheers!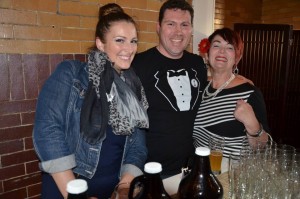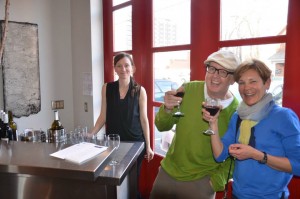 As guests mingled, snacked and enjoyed the music, they also had a chance to bid on a fantastic lineup of Silent Auction prizes. We were overwhelmed by the generosity of local business owners who provided great prizes to help us meet our fundraising target. Miv Photography, Renu Spa, the GCTC, Twiss & Weber, The Elmdale Oyster House, Whalesbone, Andrew King, Alison Fowler, Beyond the Pale, the NAC, Gallery 3, CAA and essence Catering were just a few of the generous donors who provided prizes for the auction. The bidding was brisk & competitive.  We had many happy prize winners at the end of the night!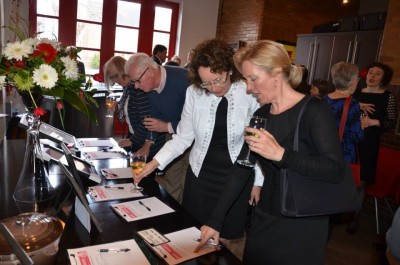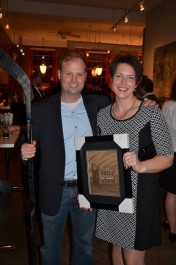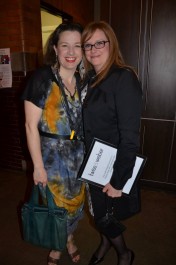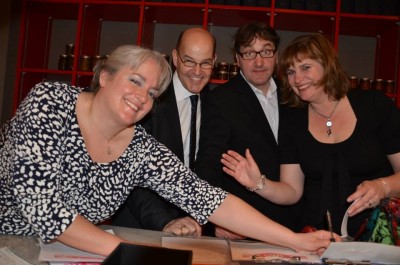 Jim Watson stopped by to surprise us during the evening.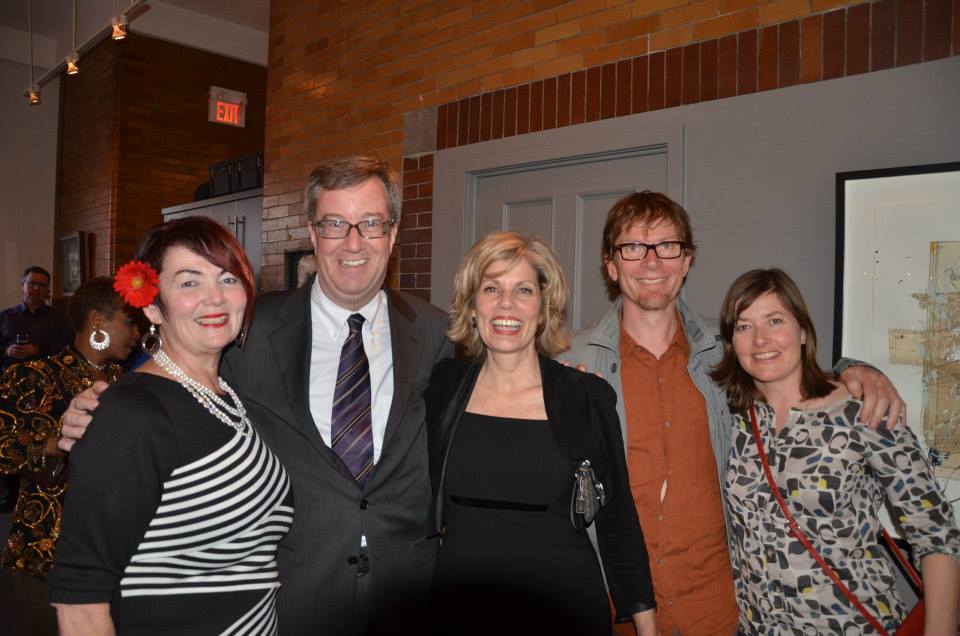 It was a fantastic evening and thanks to everyone's support, enthusiasm and contributions, we were able to surpass our fundraising goal and raise over $12,000 in one night!  Now that's a reason to smile!  Our shelves will be stocked over the summer months when we typically struggle to keep up with demand when many of our donors are away on summer vacations.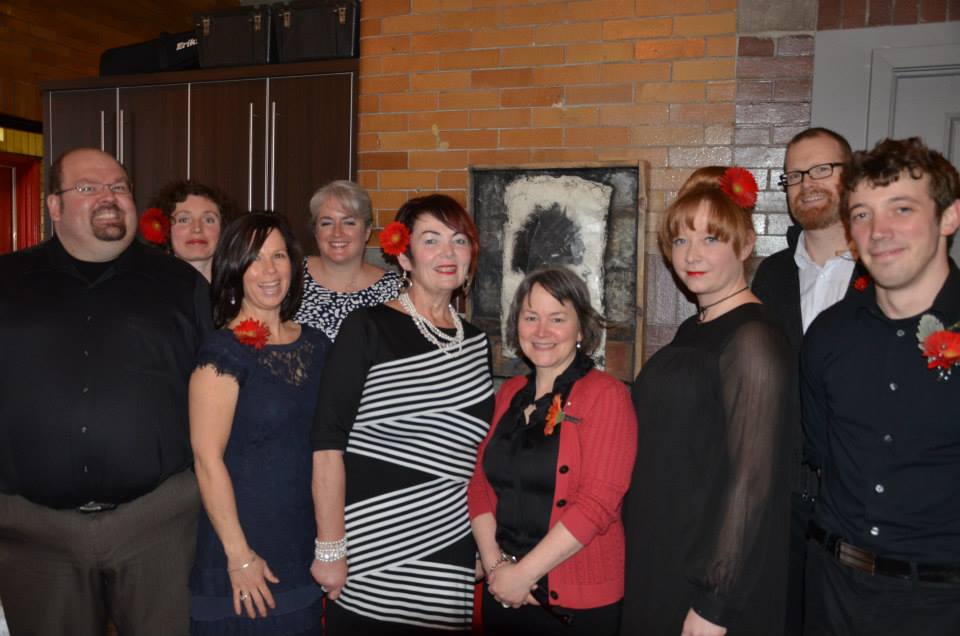 It was our first foray into a large scale event and overall we were overwhelmed with offers to help and advice on how to proceed.  Thanks again to our hosts at the Urban Element, we felt the magic in the venue.